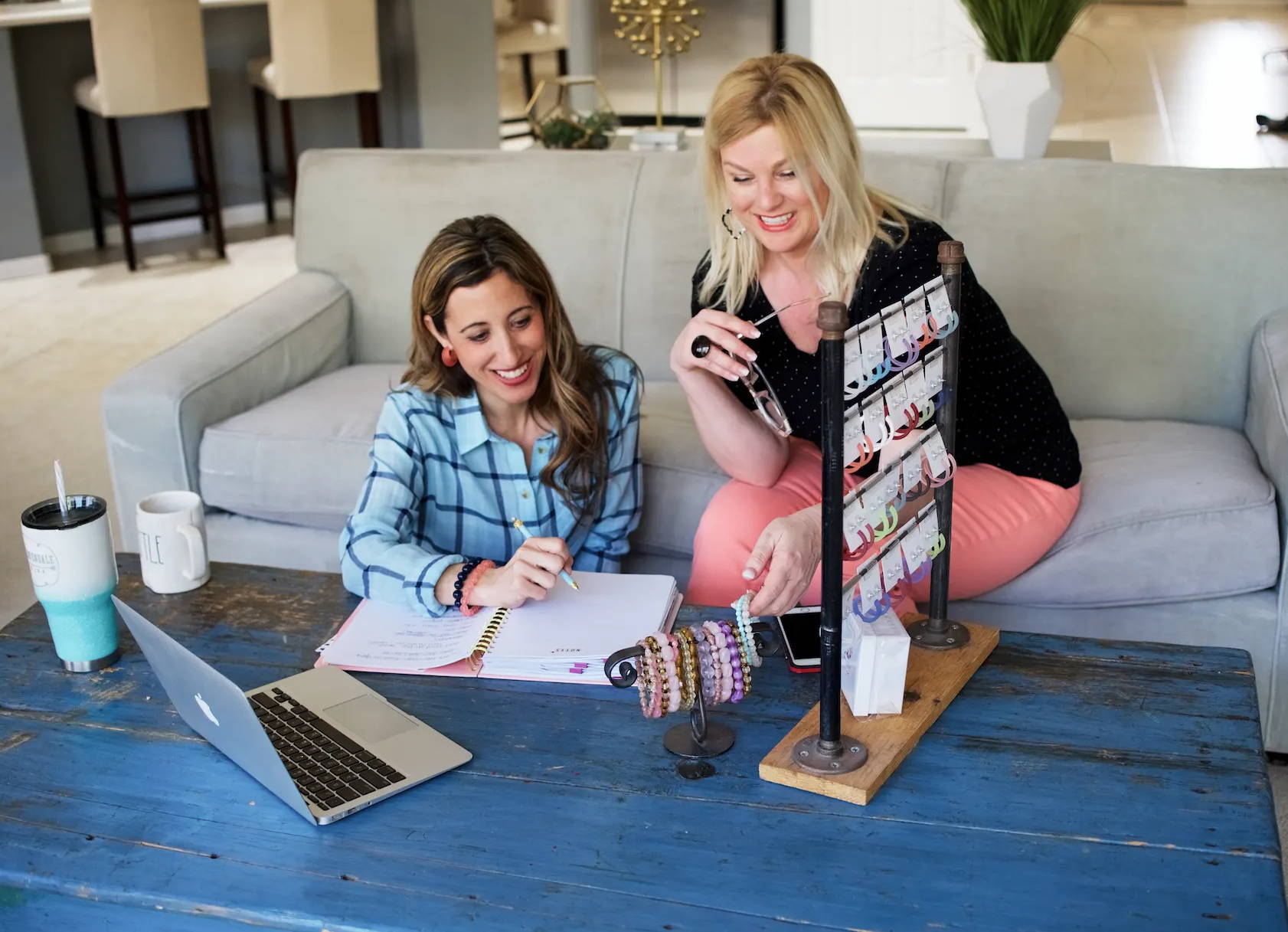 Oh, hey there!
Have you ever wondered who is behind the beautiful jewelry that you purchase from Leetie Lovendale? Each member of the Leetie team brings different strengths to the mix to achieve our goal of bringing you happy & sustainable jewelry that makes you feel beautiful! And we want you to be apart of it! So we've gathered some of our favorite facts from each person and explain a little bit about what everyone does to get your baubles from idea to your door.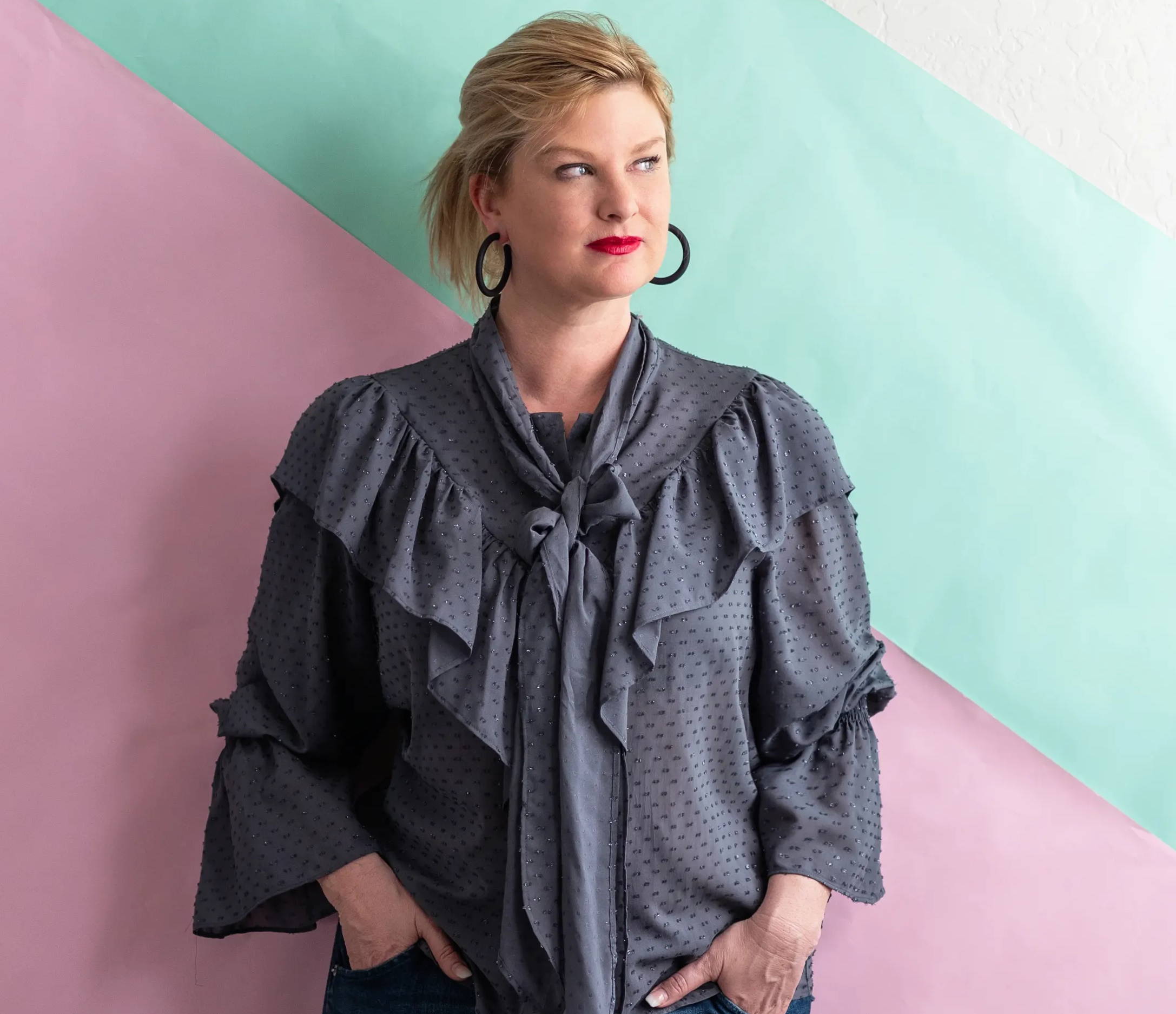 Heather DeSimone
Heather DeSimone is the founder & designer at Leetie Lovendale. After owning a bead store for over 20 years, Heather wanted to get back to her jewelry making roots, and started a line of finished jewelry using her favorite materials: vintage plastics. The jewelry that is available now from Leetie, Heather envisioned as being sustainable and with the hope of making vintage things look new again. She has taught jewelry-making classes, and even has published a book! If you know Heather (virtually or in person;)) she is one of the most hardworking people you will ever know.
A Maine native, Heather currently resides in Arizona along with her husband of 20 years Chris, her two sons Max and Alex, dog Lola and a handful of feral cats. She loves to troll antique shops & 'look for vintage treasures' and dabbles in yoga and riding her smart bike.
Jan Parker
Jan is the mother of the founder, Heather, so she is the most important member of our crew. (She wrote this). She is married to her high school sweetheart since forever (aww), born and raised in the state of Maine. But, 64 years of Maine winters, then springs "mud season" were enough to send she and her husband packing to sunny Arizona for retirement where the kids and their families had already escaped. "Reggie and I have two lovely girls and 4 wonderful grandkids along with our dog Sami who we adopted a year ago." She is a homebody, but likes to travel on shorter trips. One of her favorites, is haunted Jerome, AZ. She and her husband have always loved historic places, and this small part of Arizona reminds her of her home state with the New England architecture.
Before moving to Arizona, the mother and daughter dynamic duo owned The Beadin' Path in Maine together for over 20 years. Now, she works part time behind the scenes at Leetie on the Amazon and CommentSold platforms to bring you all the Leetie beauties you know and love. If you have recently watched our Live Sample Sales, she has made some memorable appearances! Make sure to say Hi next time she pops on!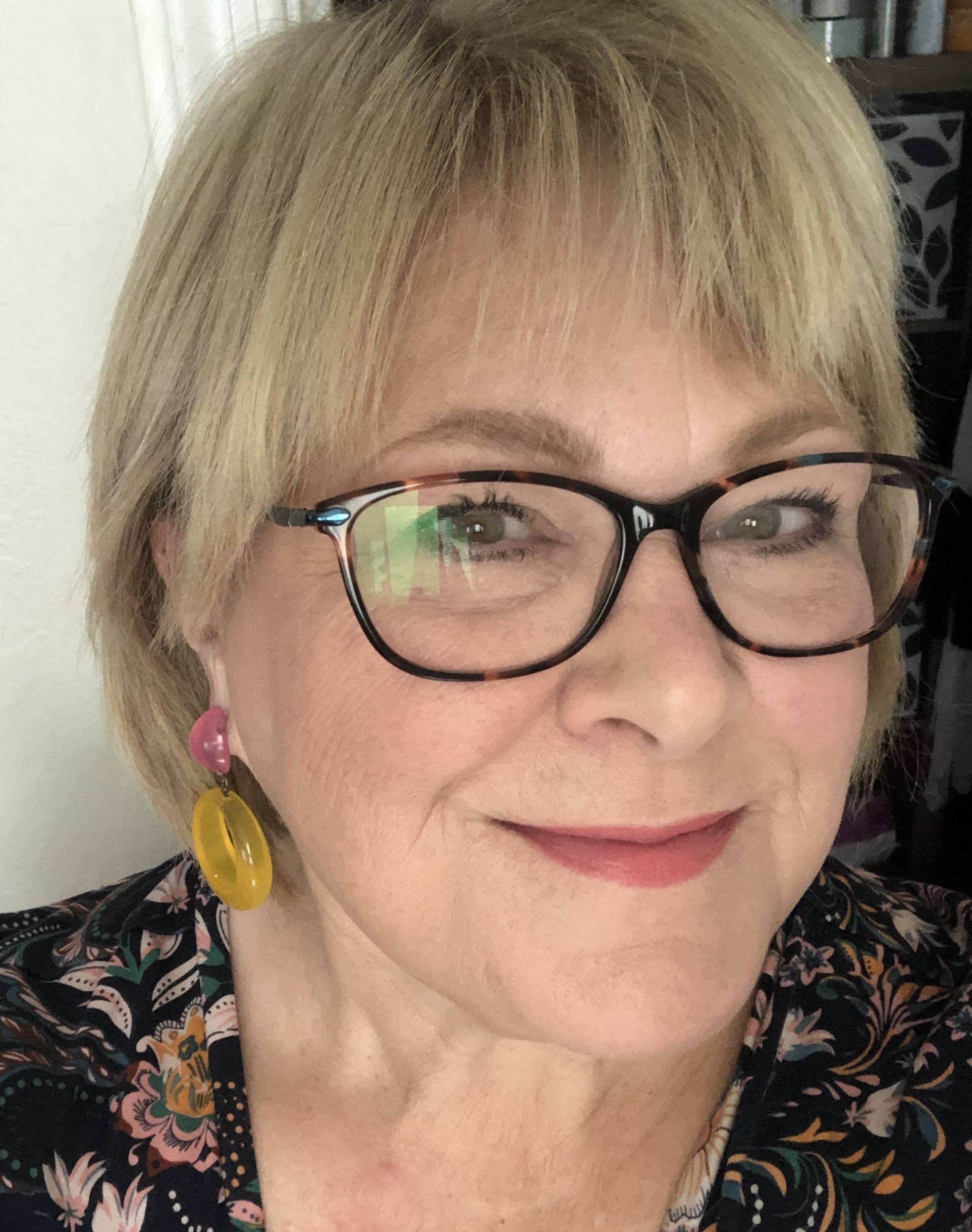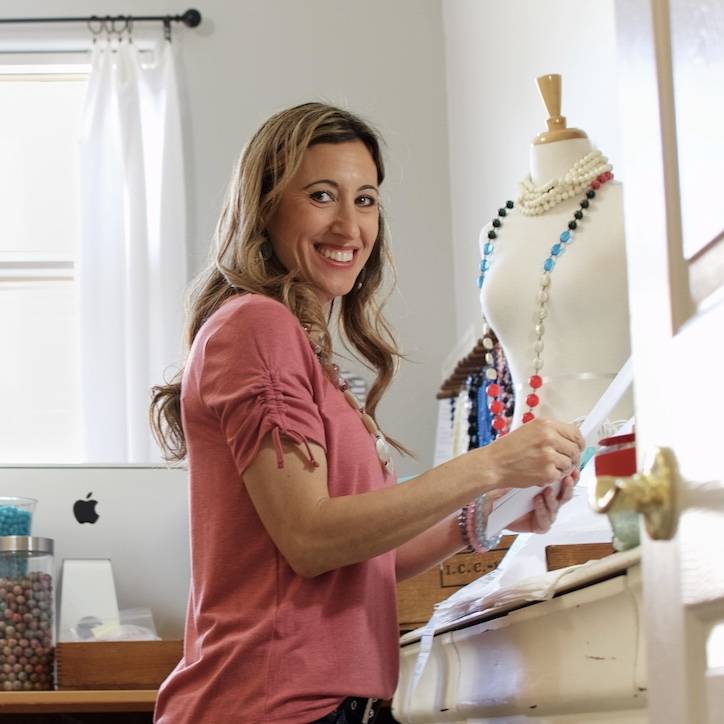 Ahmee Murphy
Next up, Ahmee Murphy! She is our Product Listing Specialist and helps add new Leetie jewelry on the website and App. She has a super-hero memory, anytime Heather says "Hey, remember that tiny baggie of Red Plastic Discs that we stuck in the sale bin, but then moved... Do you know where they are?" she always comes to the rescue and is able to locate them. Ahmee says, "I feel so lucky to have Leetie in my life. Heather has patiently taught me everything I know about jewelry! My favorite thing about working at Leetie is watching Heather's constant creative mind". Aren't they the cutest of friends?
Ahmee has 2 kiddos that keep her going non-stop. Her favorite drink is her morning coffee. She is typically rescuing animals, her after

work passion that sometimes involves Heather. Her dream is to live on a farm, but for

now she has her own mini farm consisting of three street cats, a bunny, hamster, bearded dragon, and a tortoise. She is committed to rescuing cats and loves sound healing and meditation.
Tammy Woof
Tammy Wolf is one of our Jewelry Production Specialists, focusing on the necklace department. Her love of and precise attention to detail is what makes those beautiful Marco and Amelia Necklaces that you all wear, perfection! She loves working at Leetie Lovendale because it allows her to have a flexible schedule. As a stay at home mom, she is able to be there for her daughter, while still creating beautiful jewelry pieces that you all know and love.
She lives with her husband Kevin, daughter Isabella, and their dog Mavis. In her free time, she loves to go hiking on all the trails Arizona has to offer. Her favorite drink is unsweetened iced tea.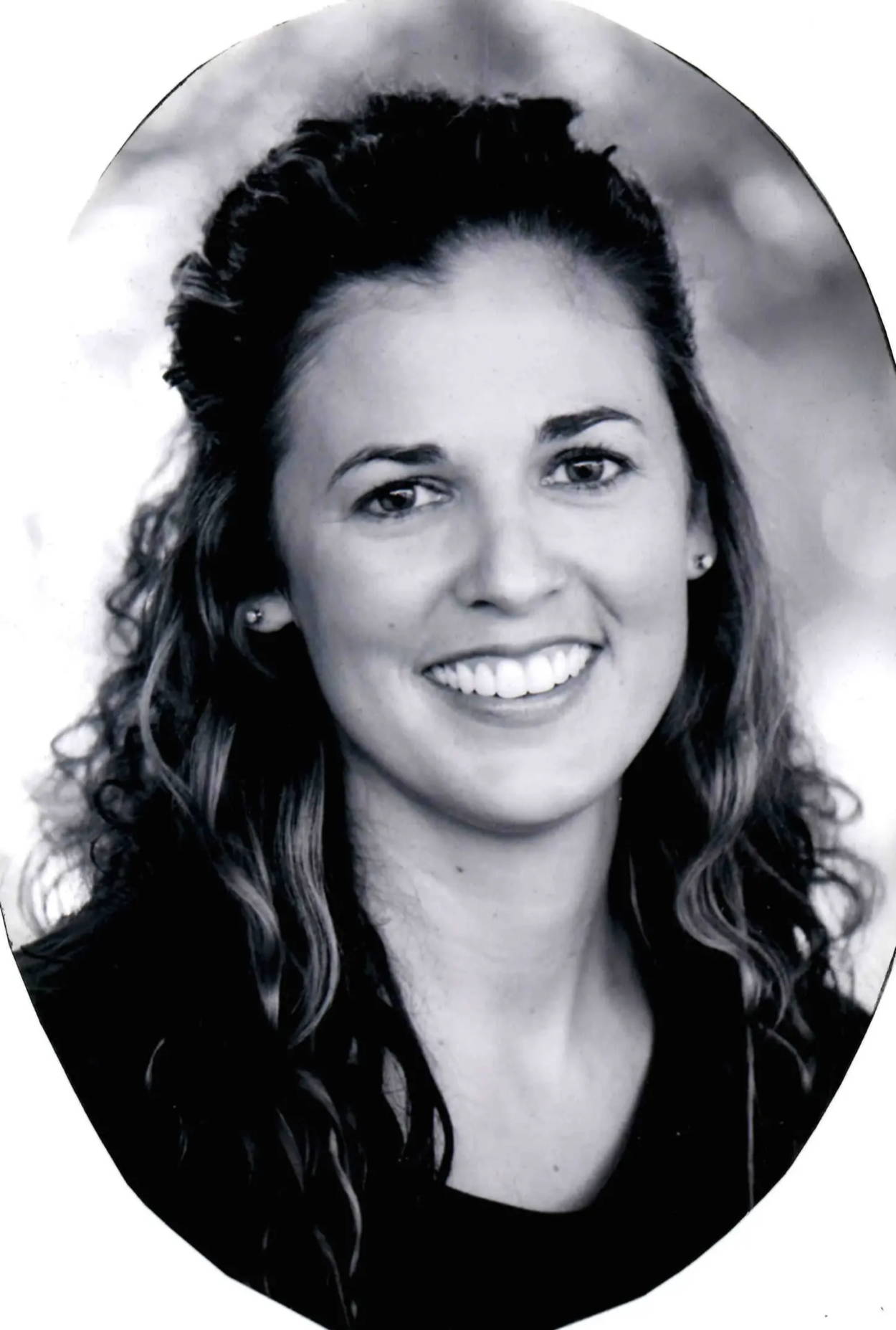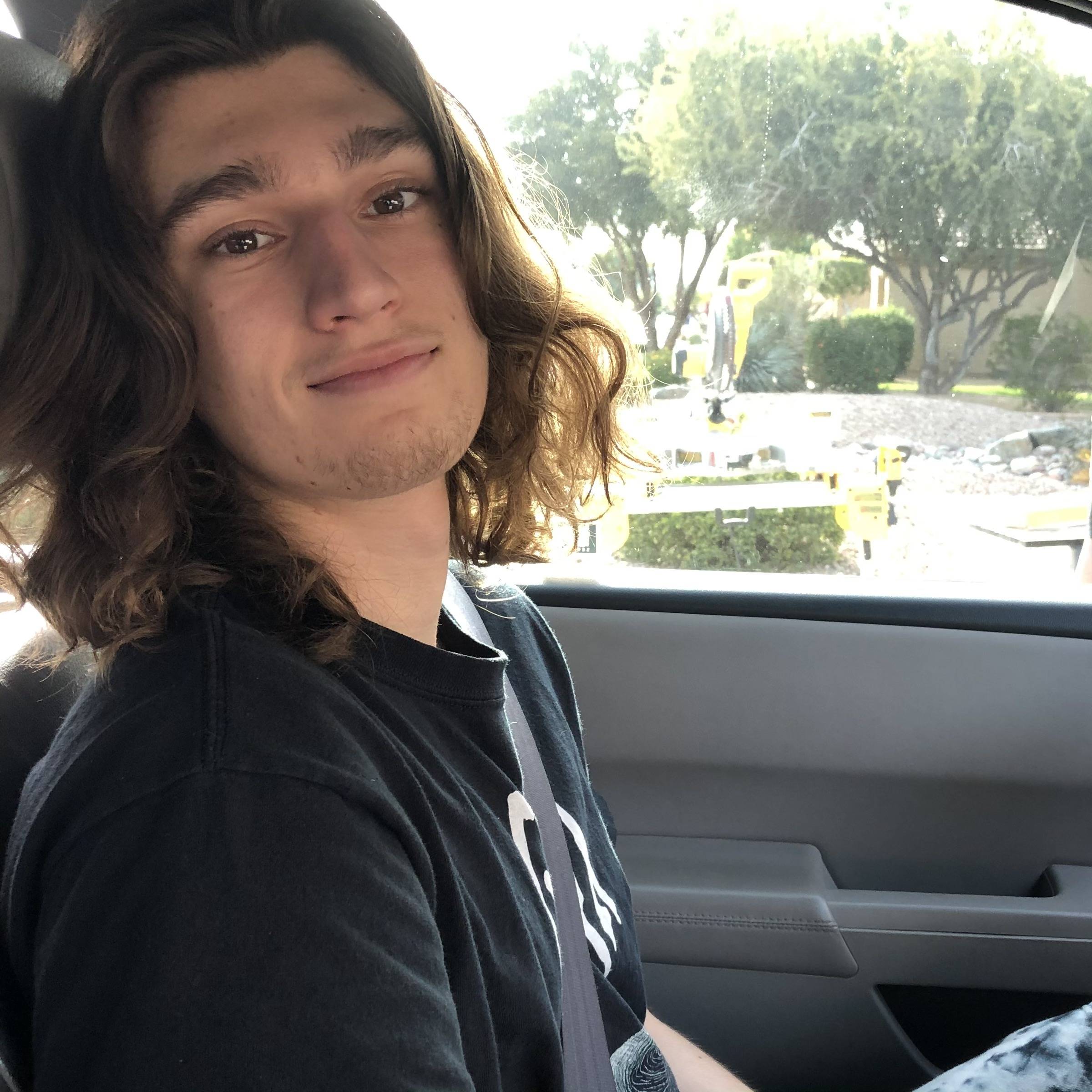 Max DeSimone
Max DeSimone is another one of our Production Specialists, focusing on earring production. His attention to detail makes him perfect for the job. He files each sharp edge, notices little flaws and ensures your Leetie treasures are top-notch quality. He also happens to be the founder's oldest son.
Max is a Senior in high school & when he's not working to finish up his online high school career or working for Leetie, he's likely jamming on his 8-string guitar or writing music. He likes tacos and will likely roll his eyes, in a good-natured way, that this bio is even online.
Victoria Hayes
Victoria Hayes is our Social Media Account Manager. She is in charge of all the social media content displayed on the platforms, Instagram, Pinterest and Facebook. One of her favorite reasons why she loves working for Leetie Lovendale, is the fact that they are a sustainable, and ethical small business. She loves using her creativity when determining which products to use and designing content for Pinterest and the blog.
She is originally from sunny Chandler, AZ, but currently is living in Okinawa, Japan with her husband Colton who is in the Air Force. She recently graduated from Arizona State University with a degree in Elementary Education and is looking practice her degree overseas while working with Leetie. Her favorite foods include ice cream, sushi, and she can never say no to anything peppermint flavored.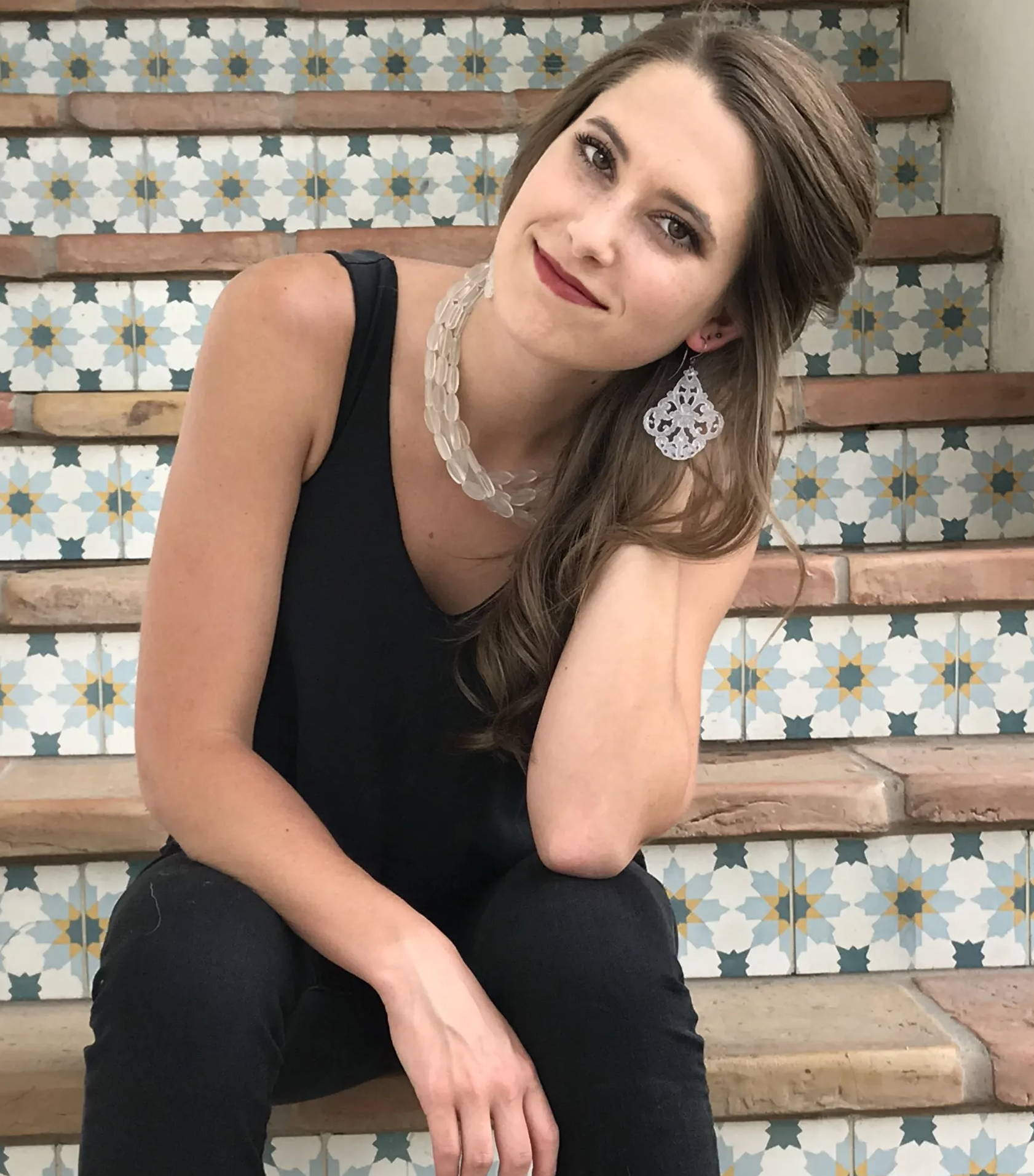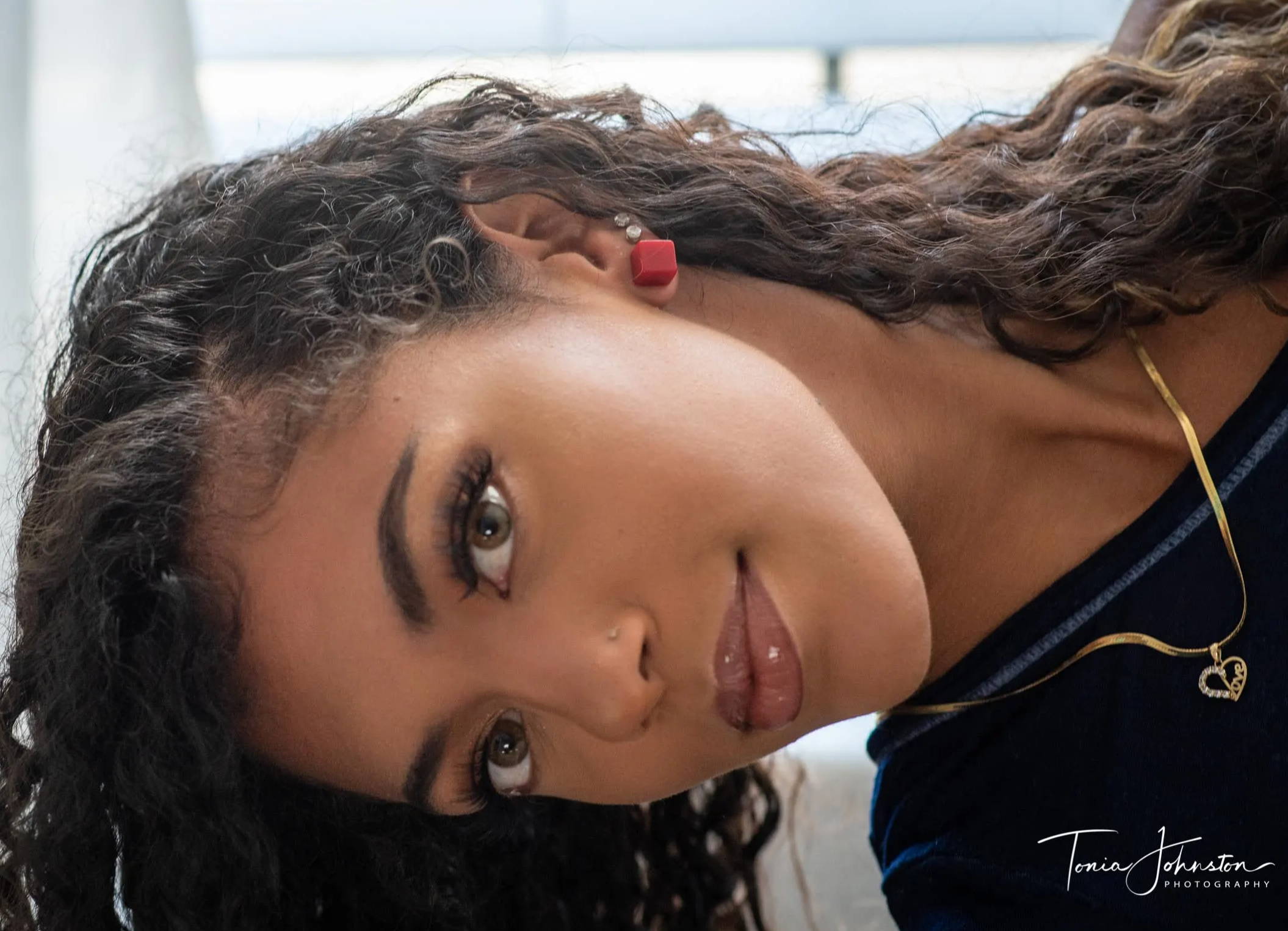 Ashley Johnson
Meet Ashley Johnson! She is our Fulfillment Specialist and is in charge of finding the products and packing up your beautiful Leetie treasures. She says, "Every day I wake up and I'mm excited to go to work at Leetie Lovendale!! Every day I'm surrounded by a group of amazing people who are all dedicated to helping each other and making the work place operate more efficiently".
Her favorite colors are blue and orange because they remind her of herself, bold and vibrant. She lives for the smell of freshly baked cookies during Christmas time and loves helping others feel confident in their own skin, from skin care to fashion.
Like what you hear and want to be apart of this amazing team?
We cant wait to meet you and work with you on our shared goals: getting Leetie Lovendale seen, collected, and loved- and succeed while we do it!
Own a boutique? Here is how you can stock Leetie.
Want your own Business? We are re-launching Boutique Boxes in 2021. They include hot-selling Leetie baubles & loads of sales tools & info so you can start your own thing!
Want to share the love of Leetie and earn FREE jewelry or even a commission? Become a Leetie Style Guru!
XOXO Leetie Lovendale
---