It is said that 2021 will be the year for over-accessorizing... and can you blame us?! With the world changing every day, stand out and bring some unique, fresh light to every one you walk by with this super fun trend- LAYERS!
The layering trend is a great way to express yourself. There are no rights or wrongs, but we have gathered some of our favorite Leetie baubles that will help you with start or add to your layering collection.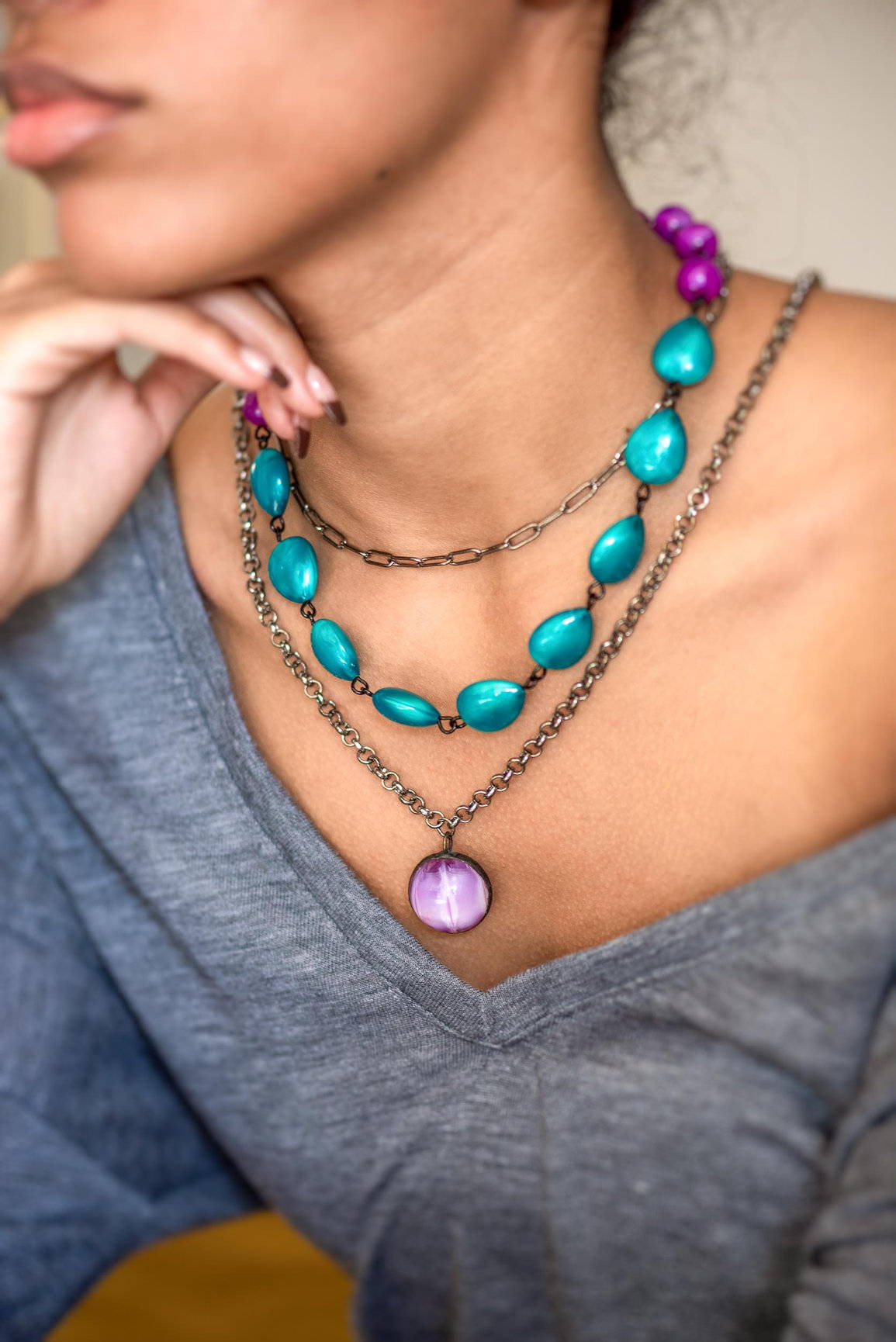 Layer Tip 1: Start with a Shorter Chain
An older styling favorite that is finally coming back is... choker necklaces! Yes you heard me right, chokers are now popular again (and yes, they were out of style for awhile there). These have become popular again because they give us the perfect base for creating the trendy necklace layer look.
When starting with a shorter chain, you are able to play with the different lengths you want. Our favorite go-to necklace for our base is our Frosted 24k Gold Paperclip Chain Layering Necklace - Shortie or any of our other Shortie Layering Necklaces.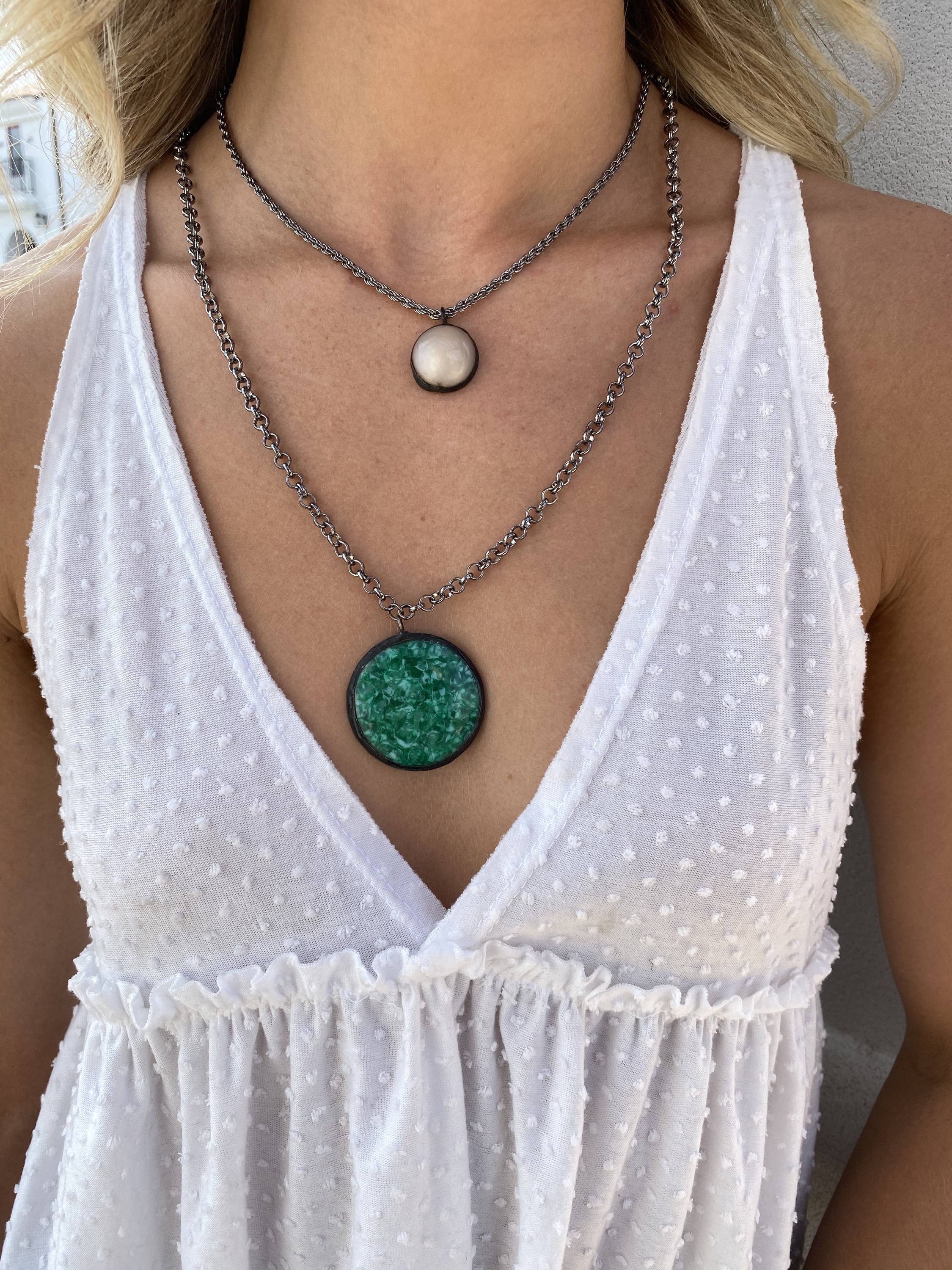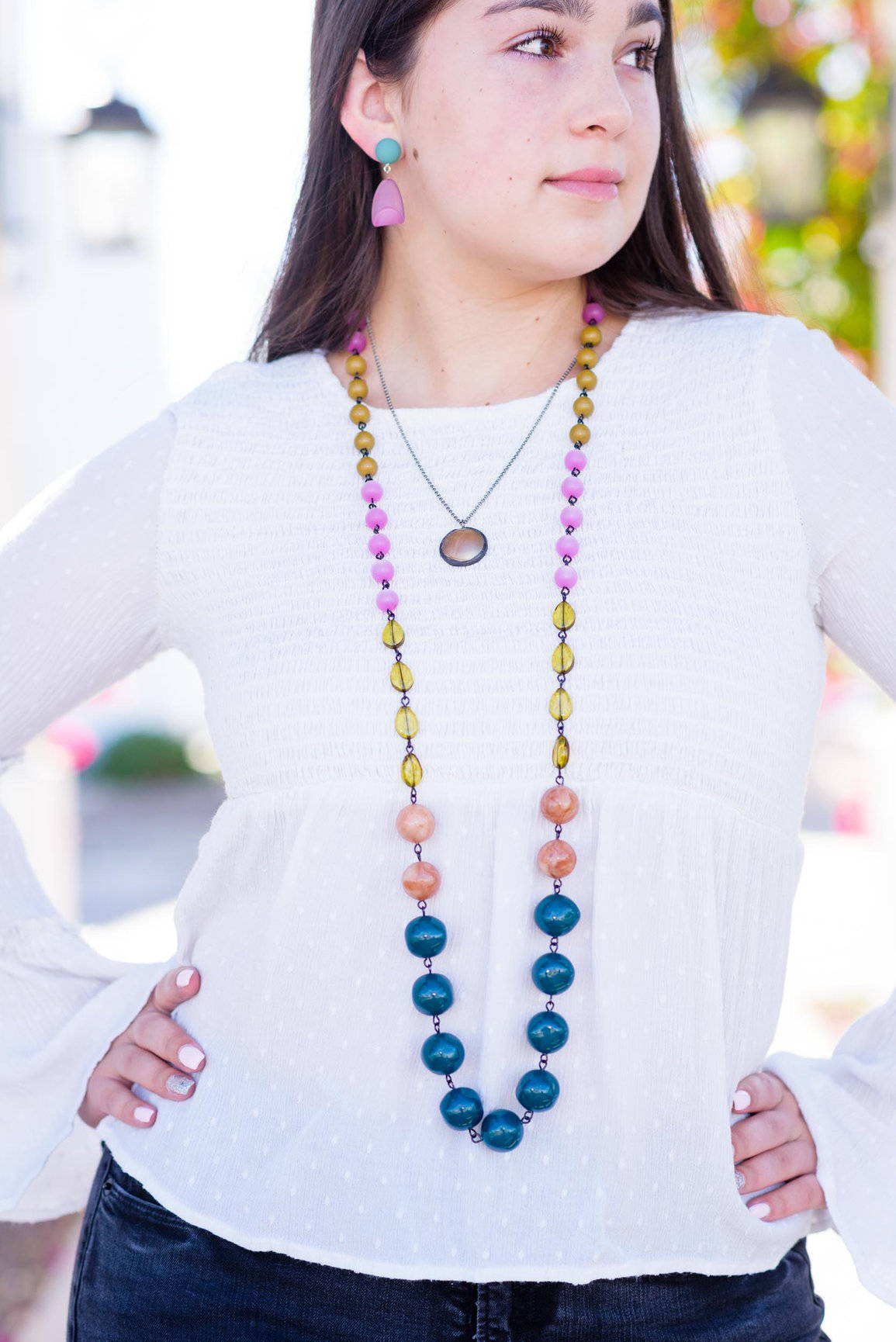 Our main tip- don't over think it! Like we said earlier, there's no right or wrong way to add these necklace layers to your outfits! Have fun, showcase your individuality, and be YOU! We cant wait to see all the combos you create!❣️
XOXO Leetie Lovendale