Leetie Style Guru
GREAT THINGS HAPPEN WHEN YOUR GOALS ALIGN.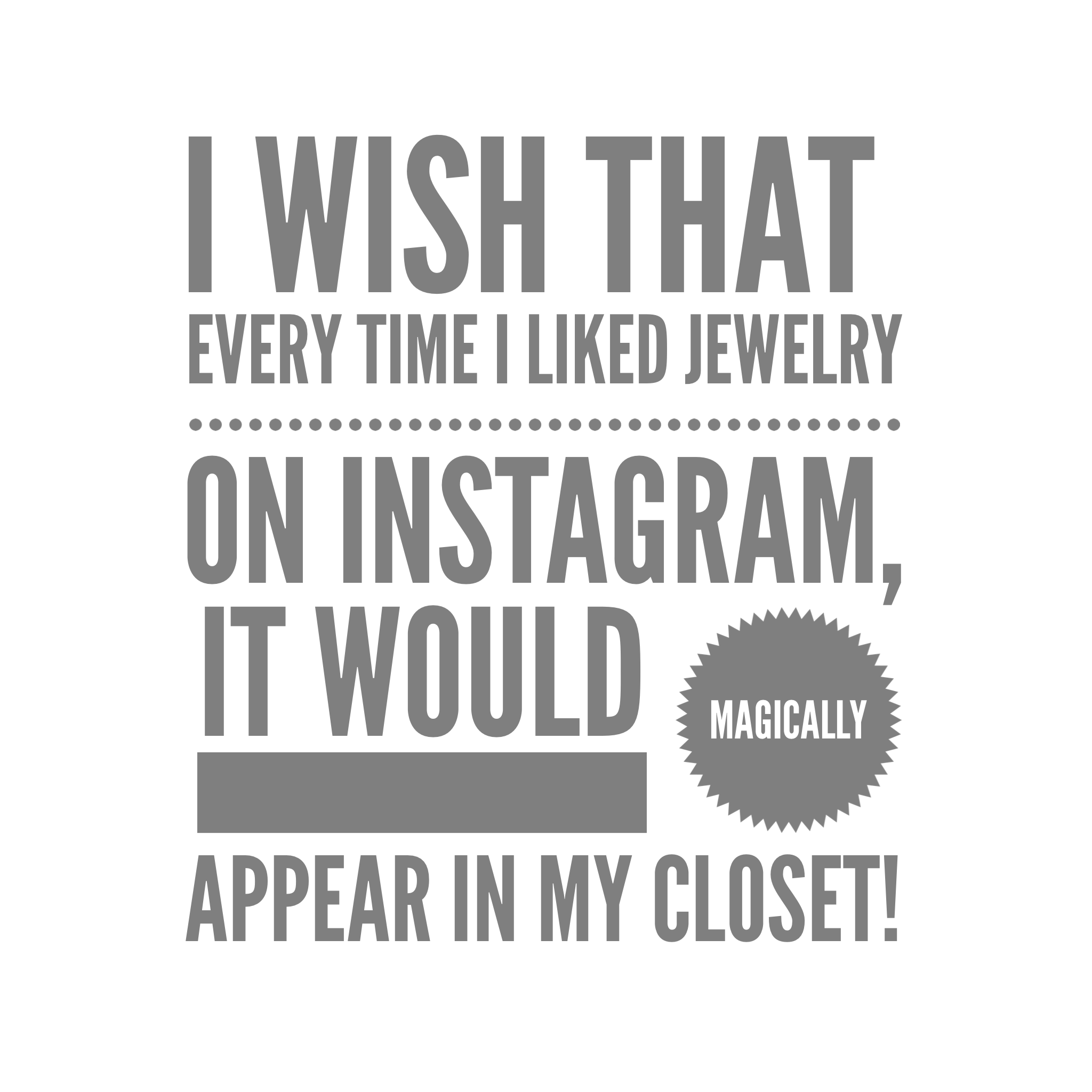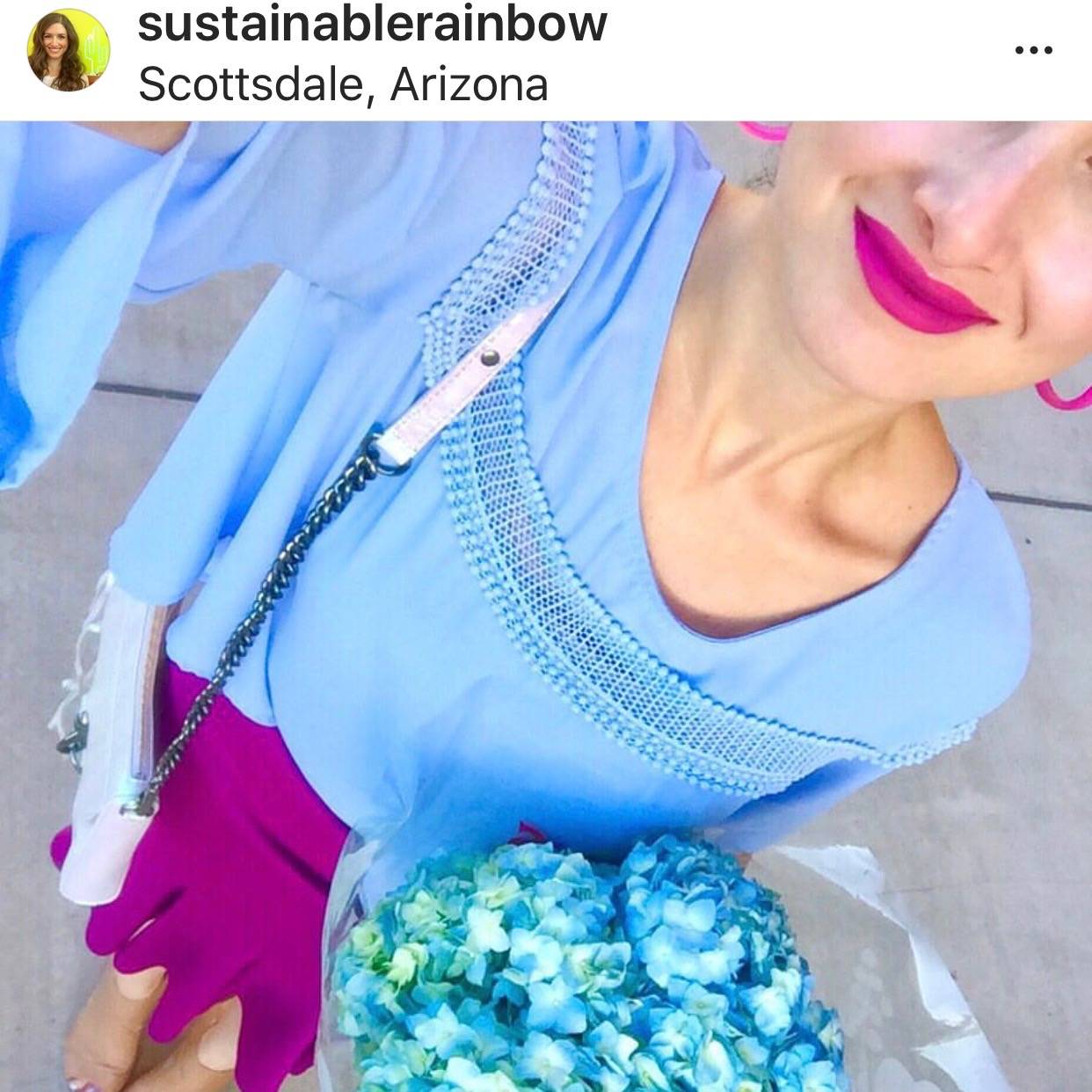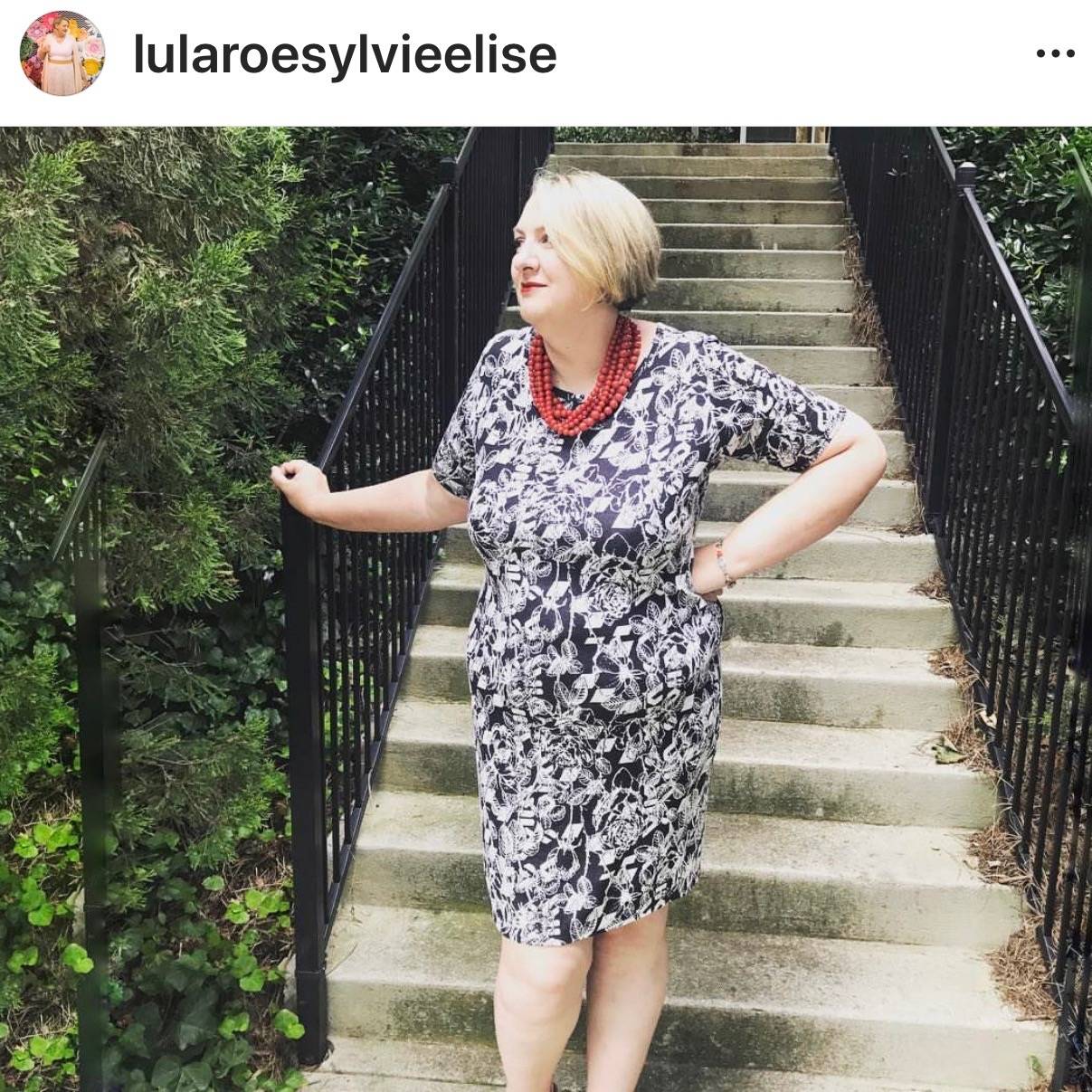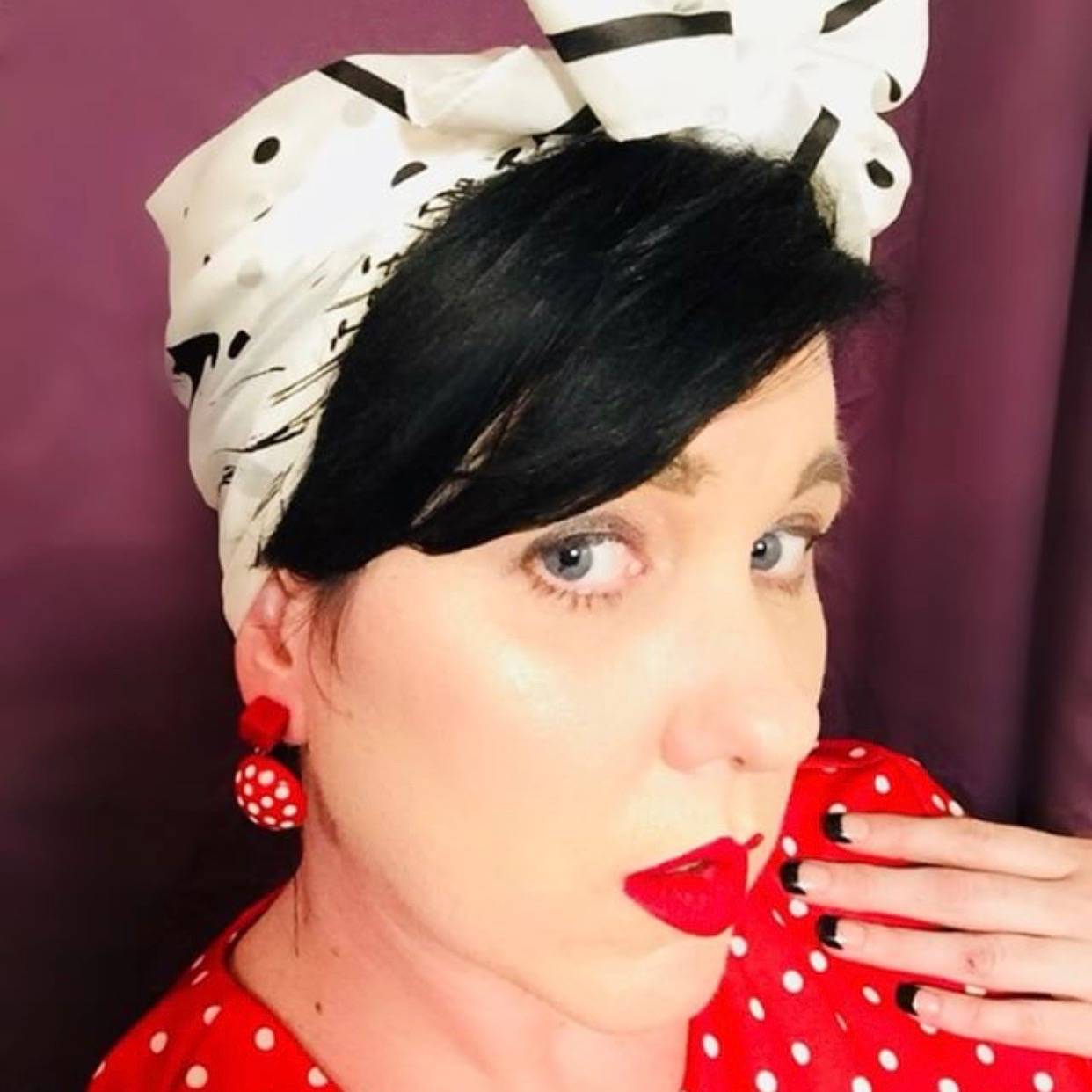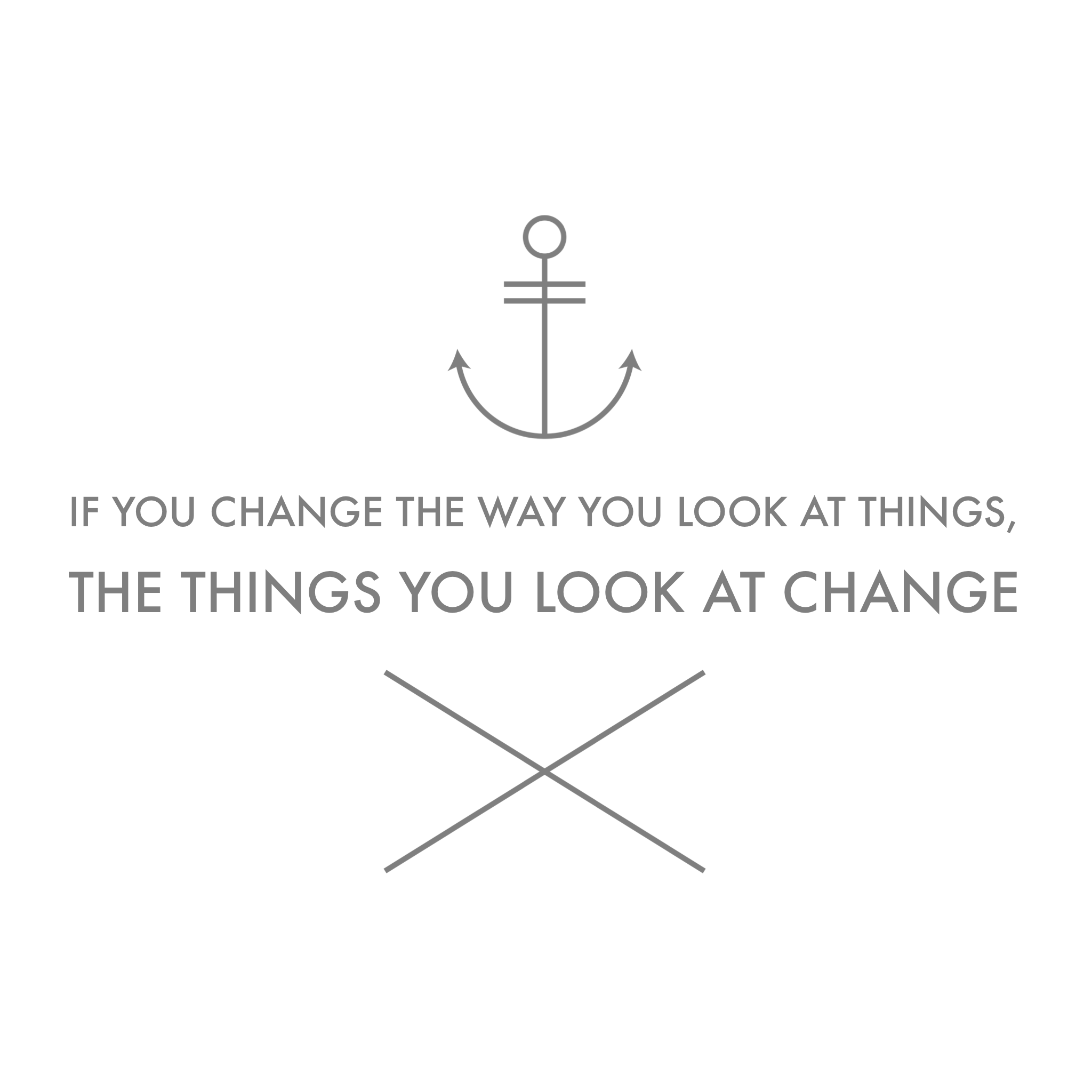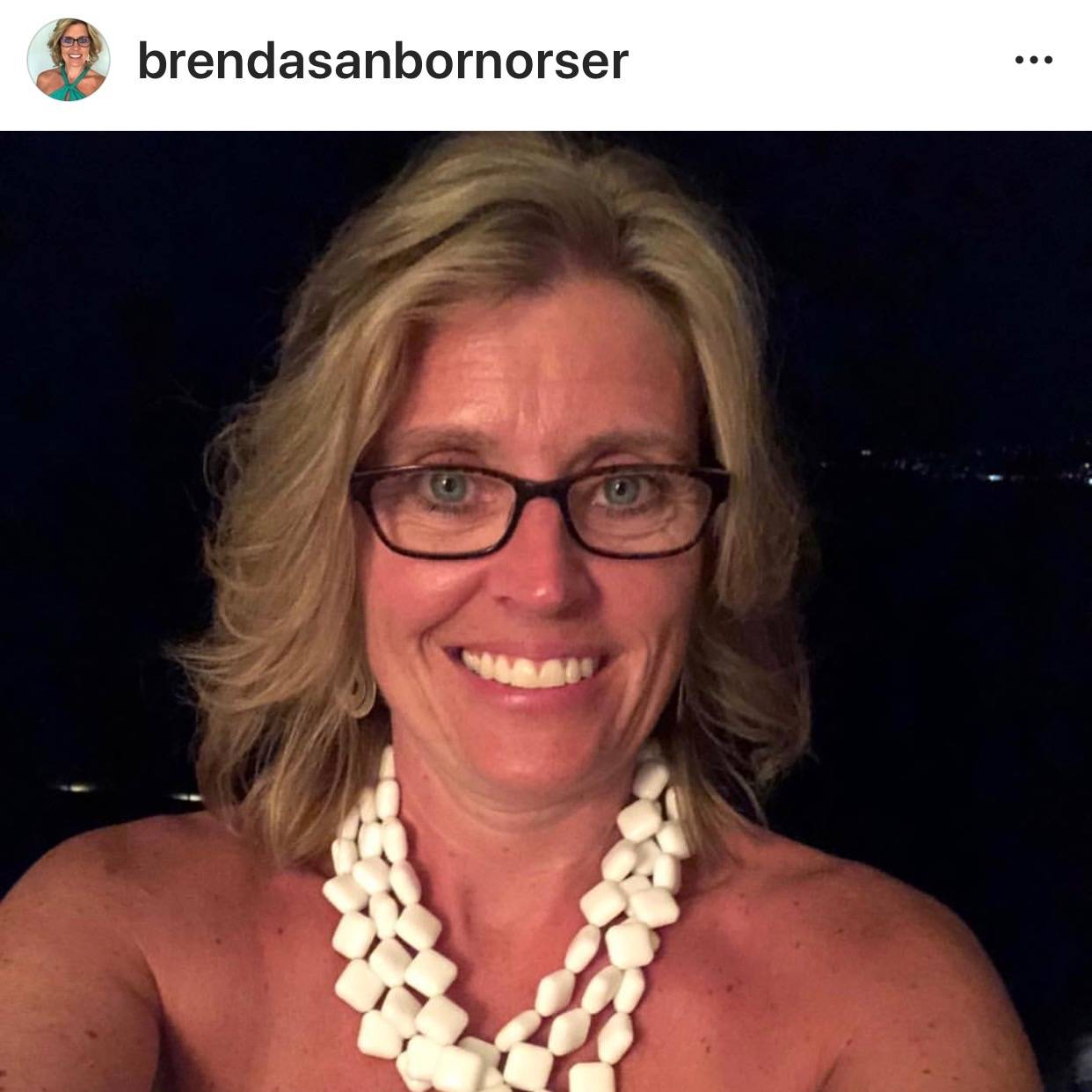 BECOME A LEETIE STYLE GURU. What's that, you say? Why, it's a Brand Ambassador who earns commissions as they spread the Leetie love.
We are currently taking on new brand reps otherwise known as 'Leetie Style Gurus'. If you are interested in starting this new adventure with us, just follow these steps.
Step 1. Register to be a Leetie Style Guru affiliate through the software we use (Refersion) to track your sales: https://leetielovendale.refersion.com/
Step 2. Send us a quick message using the form below & let us know if you would like a vanity URL. Refersion will give you a standard link such as LeetieLovendal.com/829u3 but we can alter it so it can include your brand name or boutique name on the end.
Thanks!
This field is required
This field is required
This field is required
Step 3. You might already have loads of Leetie jewelry to showcase to your new would-be shoppers. If that's the case, you can skip this step. But if you want to level up your affiliate sales, you will want to purchase this Leetie Style Guru Kit. We send you $225 worth of our current Best Sellers at a discounted price of almost 50% off. This is a one time discount available to you, so you might want to take advantage of it. It's a great way to have product that you can wear, take selfies in or pics of your friends modeling, shoot flat-lays, share on social media etc.
And that's it!

WE WILL BE IN TOUCH WITH YOU SHORTLY VIA EMAIL with your vanity URL if you chose to get one set up. And as long as you've completed your purchase, we'll be sending out your Leetie Style Guru Kit in the next couple of days so you can get up & running!

Thank you so much for sharing the Leetie Love!
ARE YOU A BOUTIQUE OR A STOREFRONT? WE HAVE OTHER WHOLESALE PACKAGES FOR YOU!
PLEASE BE SURE TO REACH OUT TO US OVER ON THE STOCKISTS PAGE.