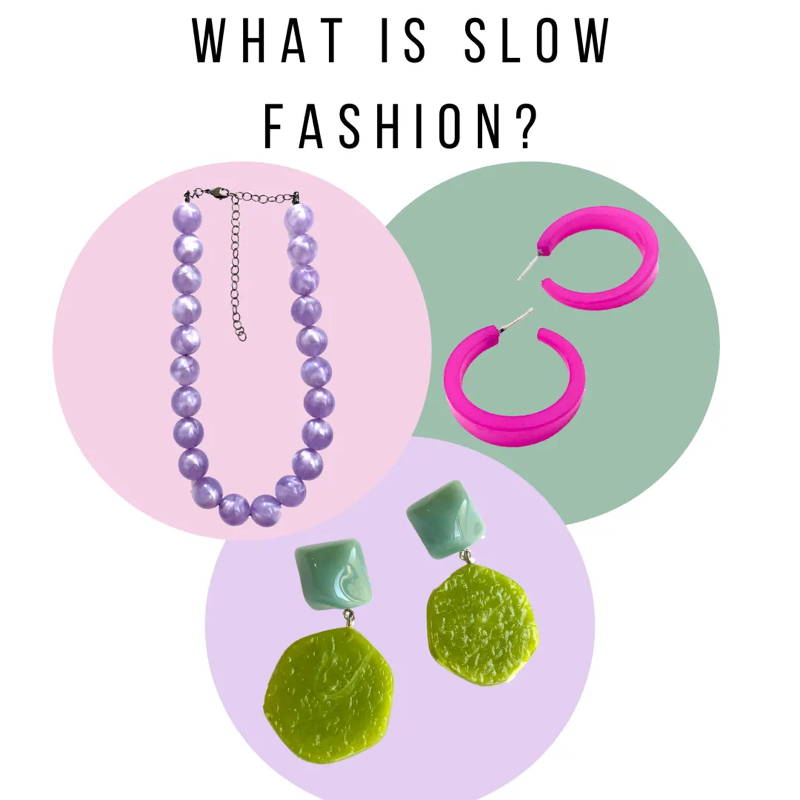 So... What Exactly is Slow Fashion?
Slow Fashion has become more popular over the past couple years because it is environmentally friendly and sustainable. But what exactly does this mean? One of the main reasons why people like the slow fashion approach is because it considers the processes and resources that are required to make clothing. Instead of buying cheap clothing that was mass produced with people who have to work in terrible working conditions, we are now seeing an influx of consumers buying better-quality products with better working conditions. Because slow fashion companies are usually locally sourced, there are only a few styles for each collection. Once the material runs out, there is no more. Slow Fashion companies often are smaller, and are located online or in stores locally. From clothes to jewelry and furniture, people are looking for products that will outlast the others.
---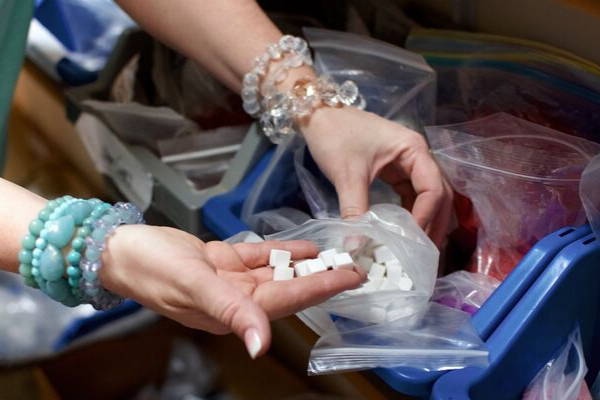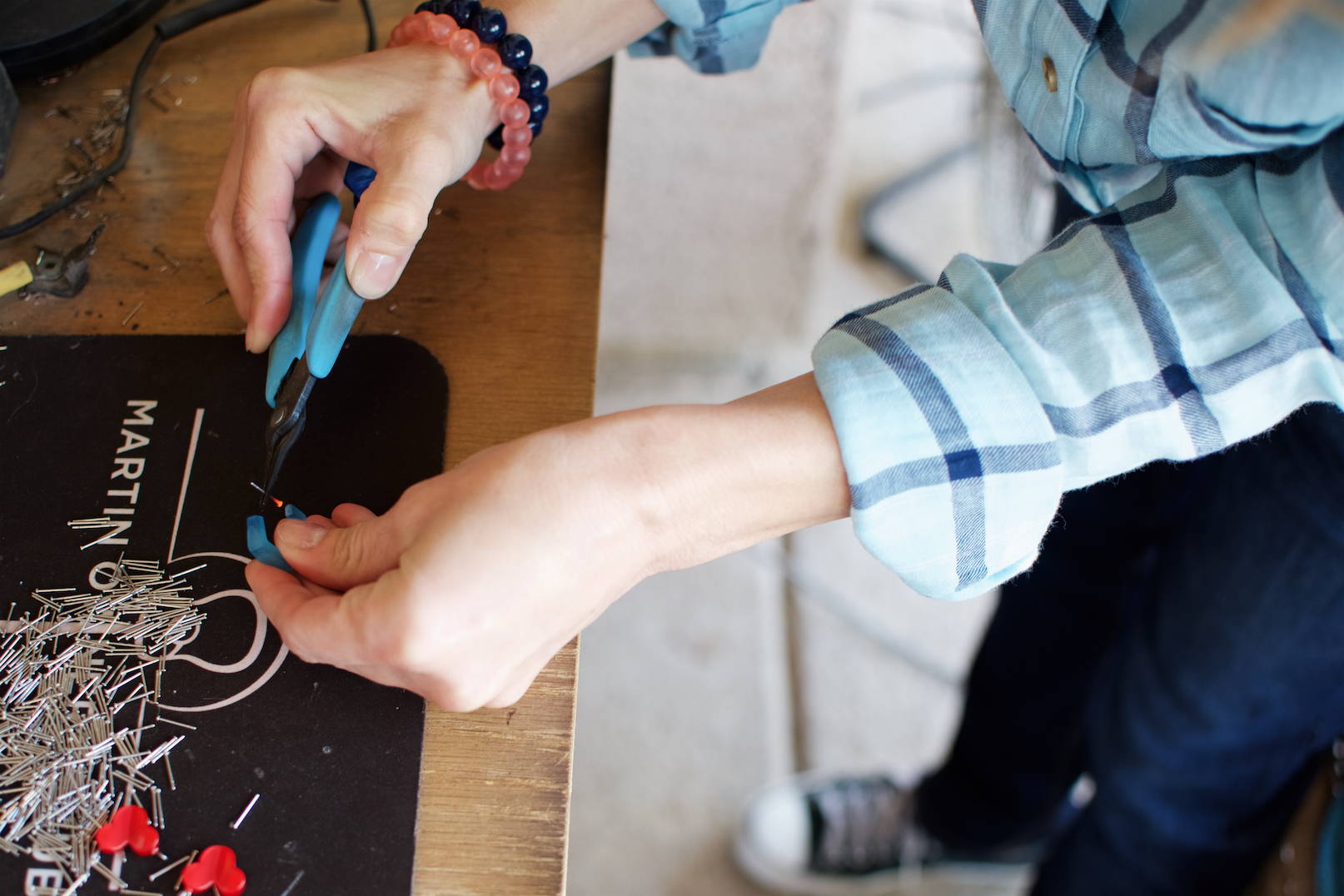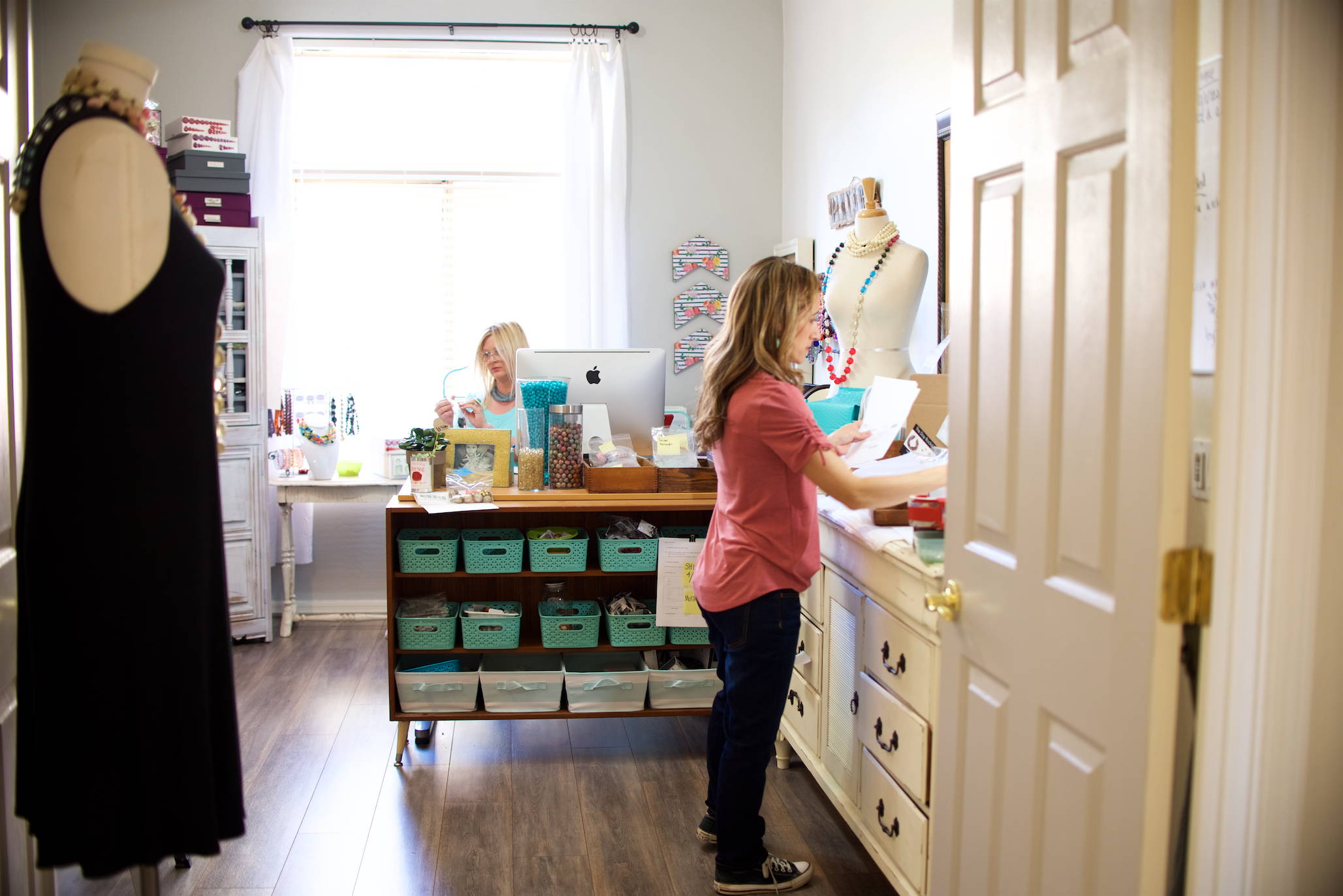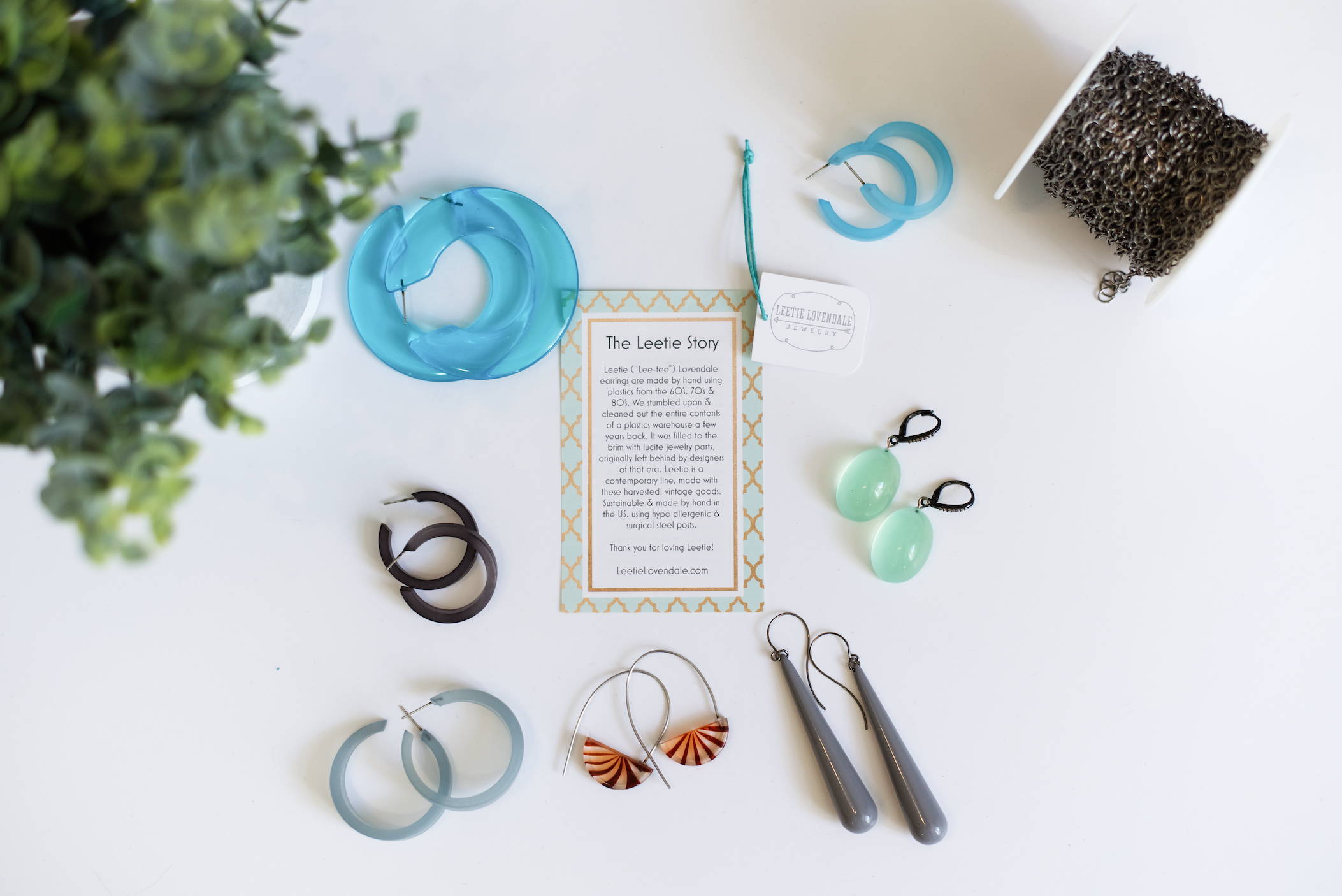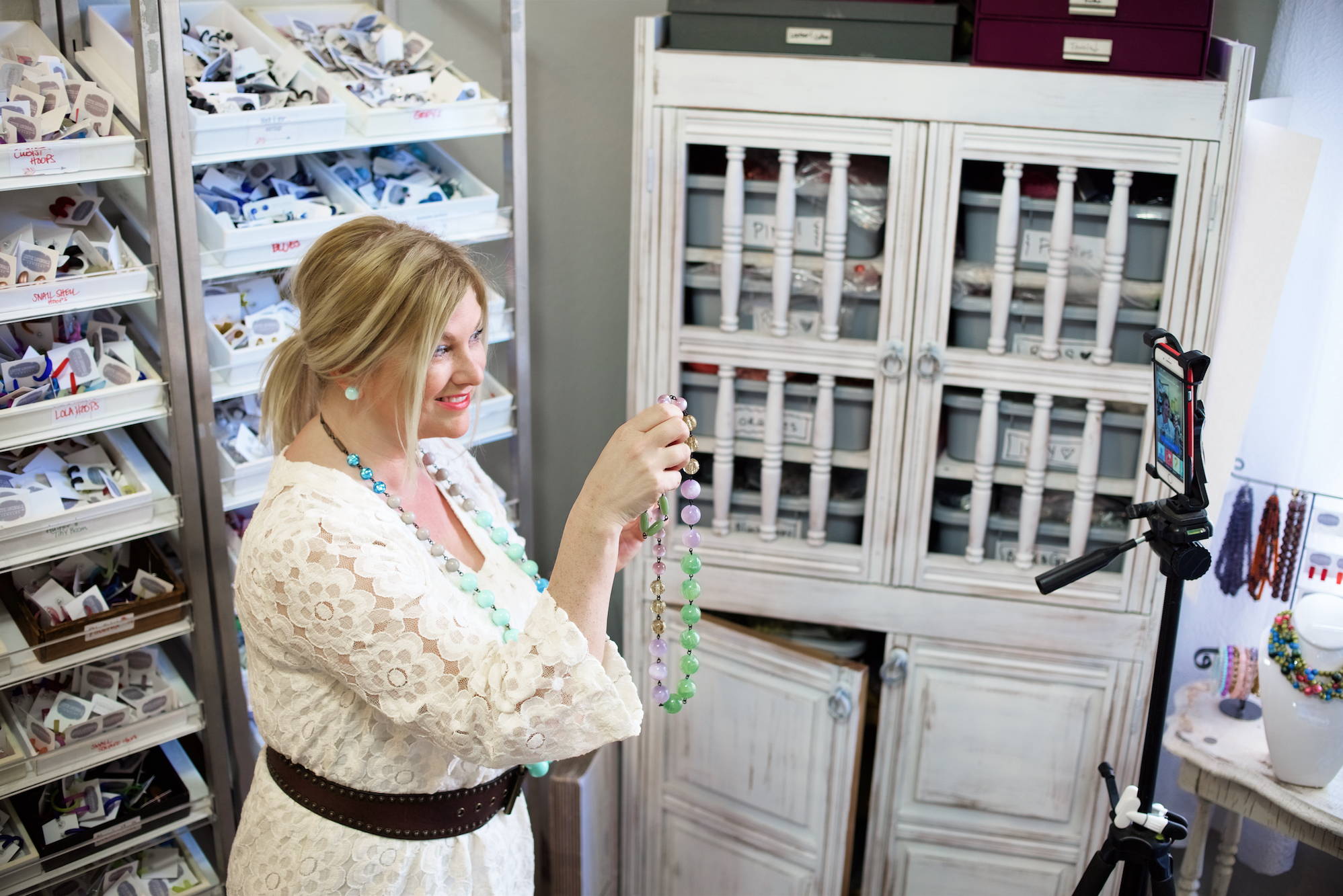 Is Leetie Lovendale Considered a Slow Fashion Company?
Yes! From the very start, Leetie Lovendale has been making jewelry from vintage goods, found leftovers, and plastics which were salvaged from warehouses before heading to a landfill. Even after all these years in the business, we still find sources liquidating old jewelry parts, beads, and components and bring you new designs we know you'll love. Focusing on sustainability, most of our jewelry is designed around pieces found from the 1930's-1980's. Heather, the designer of Leetie Lovendale, gets inspired by the different materials that are unearth and re-imagines the pieces. This means that some of the pieces are more contemporary with the parts based on shapes,  motifs, color-ways or trends that are popular at the time. While other times, she might discover something cool in one of her old books on vintage jewelry that will lead her to an updated version of it. Sometimes, it doesn't even take new pieces to discover the designs, all she has to do is walk through her warehouse garage and that can lead to a whole new jewelry line!
Heather was able to dig into the creation process from the jewelry design houses back in the 60's and 70's and use some of those techniques to create the jewelry that is available today. For example, unlike #fastfashion companies, Leetie Lovendale does not use adhesives which, if you have any sensitivities, you know that's a major plus. The metals that we use are primarily surgical steel which makes Leetie jewelry perfect for wearers who have allergies or sensitive-to-metal-ears.
One of a kind machines were built in-house to heat and set the metals into plastics. This allows the connections to be sturdy and properly insert the posts to create new pieces. With all the different types of materials that we unearthed, Heather is allowed to be creative in the design process and use the same pieces to create earrings, pendants, necklaces, and more. For these reasons, we take pride in knowing that we are a #slowfashion company and hope that you share this same love for being sustainable.
---
At Leetie Lovendale, we believe that you should love the pieces that you buy! Each piece that we make is designed and created to bring you joy and make you feel fabulous each day. Whether you have been shopping at Leetie Lovendale for awhile, or you are brand new, we want you to know exactly what you are buying.
XOXO Leetie Lovendale