---
Welcome back! You may have heard us talking about Pantone Color of the Year when showing pieces of jewelry during our Live Sales or on social media... but who and why do we talk about it?!
"Pantone Provides A Universal Language Of Color That Enables Color-Critical Decisions Through Every Stage Of The Workflow For Brands And Manufacturers."
Each year the Pantone Color Institute, which is a business unit within Pantone, chooses a color (or two in 2021's case) each year that they forecasted will be the most popular, or trendy color of the season. Although this company is well known with over 10 million designers and producers worldwide, many still have not heard of this company.
Designers and producers rely on the advice from Pantone to create product and brand visual identity. Along with picking the Pantone Color of the year, the Institute also highlights the top seasonal runway colors and forecasts global color trends.
But how can you predict the color trend?! Color experts (how cool of a job is that!) look for new color influences around the world from the entertainment industry, films, travel, fashion, etc to arrive at a color. Through previous seasonal trend forecasts, color psychology, and color consulting, the Pantone Color Institute partners with other global brands in order to use these colors in their design strategy to be the most successful each year. Wow... a lot goes into determining the Color of the Year... so, lets dive into it!
This year, Pantone has released two colors this year:
PANTONE 17-5104 Ultimate Gray + PANTONE 13-0647 Illuminating.
Pantone explained that these two independent colors highlight how different elements can come together to support one another, colors that are practical and rock solid, but also warm and optimistic... how perfect for the new 2021 year!
We have used this as inspiration for our Leetie Lovers, and have put together some of our favorite baubles for YOU to be in the fashion trend!
---
Illuminating Yellow
The Illuminating Yellow was chosen as one of the Colors of the Year because as people are looking for ways to regain their energy, clarity, and hope after the past year we have had, this bright and cheerful yellow gives us the strength and hope we need to push forward. We have picked a handful of pieces that give us the strength we need when wearing them.
Ultimate Gray
The other color that Pantone chose this year was the Ultimate Gray. This gray resembles the solid and dependable elements that we use as a firm foundation in our lives. Although gray is a natural color, after the year we have had, this color is hoping to quietly reassure and encourage our feelings of composure, steadiness and resilience. Similar to the color gray itself, our jewelry is made with dependable, and sustainable plastics, so any piece will be sure to be the ultimate accessory!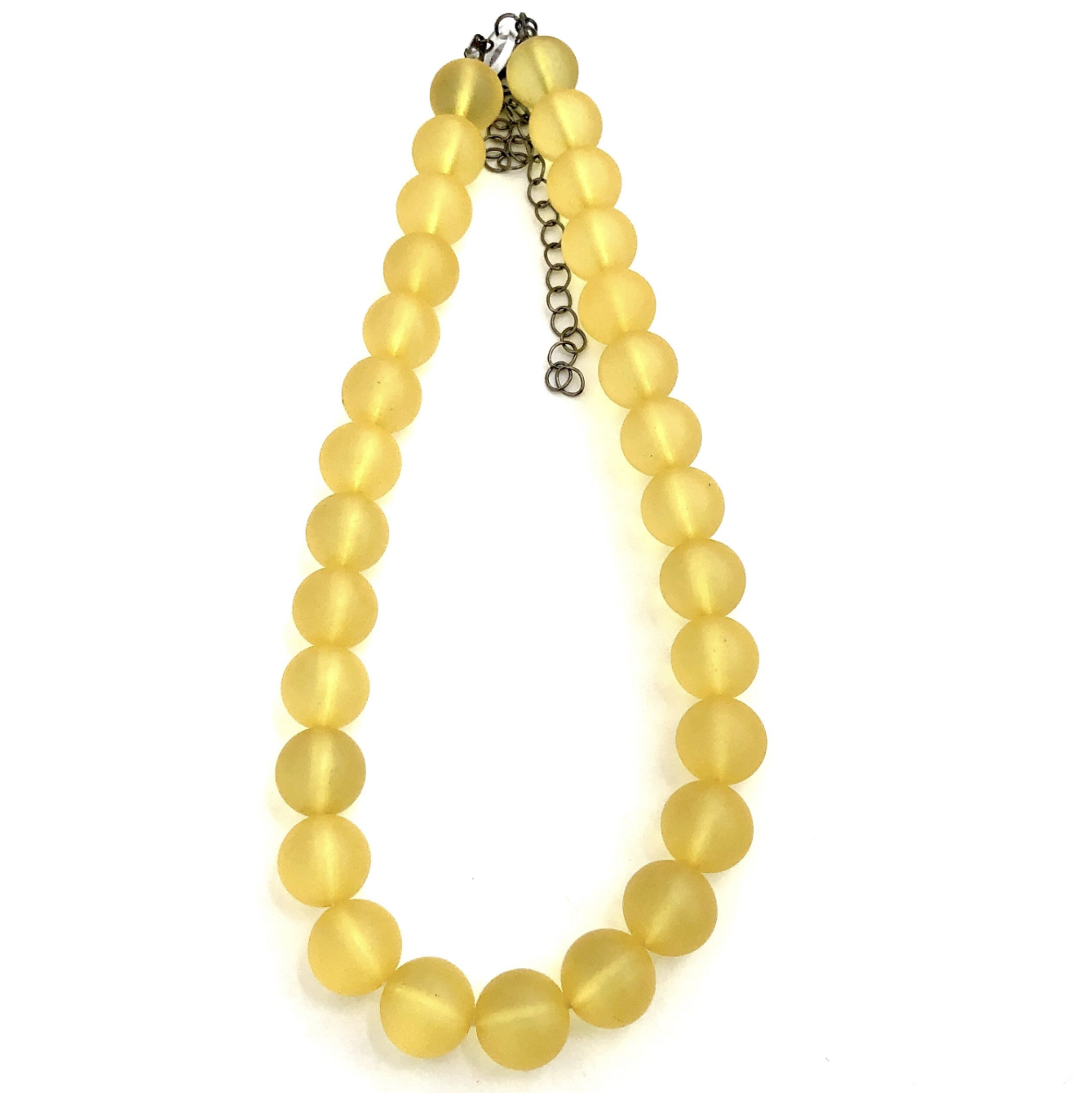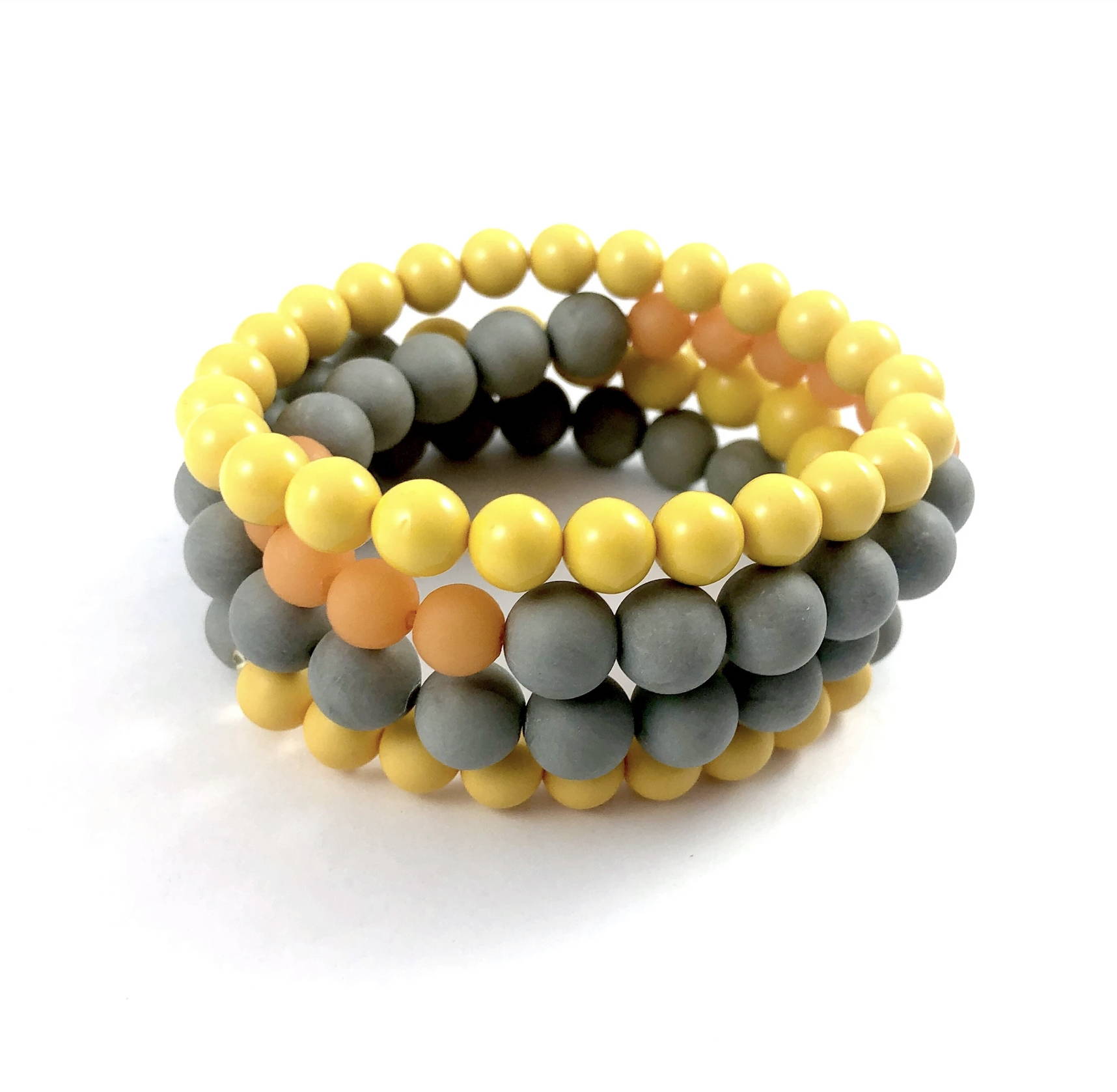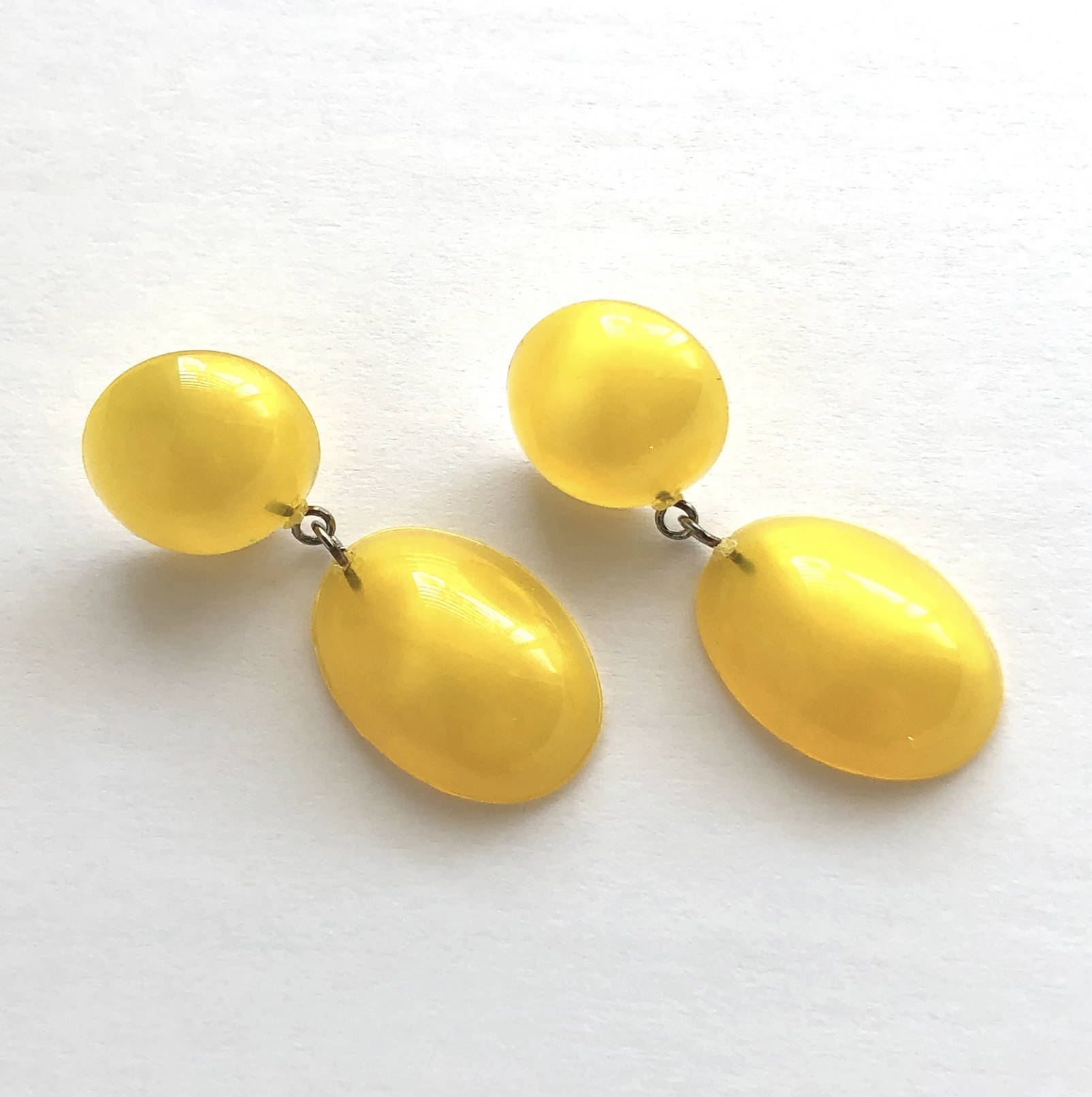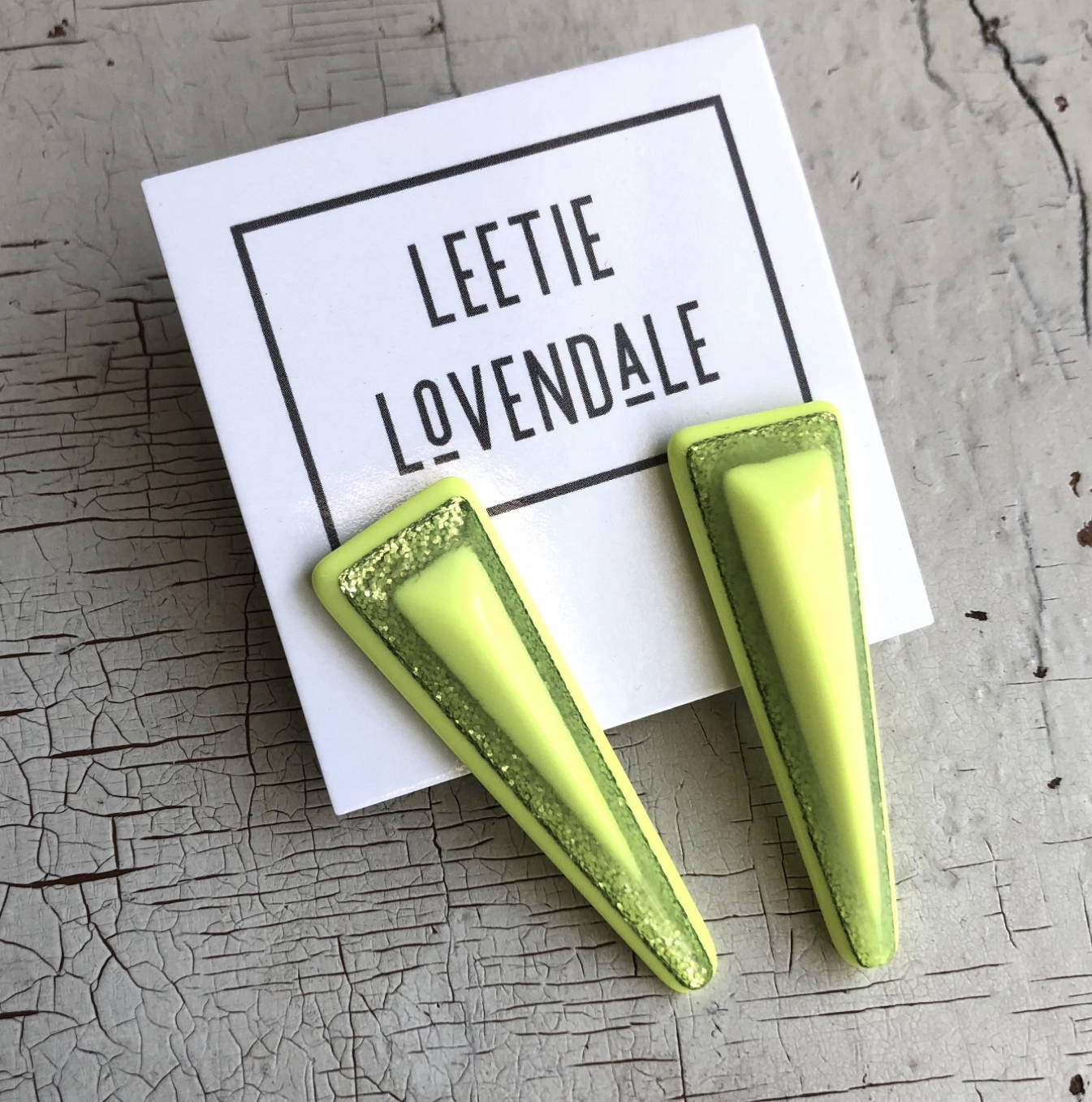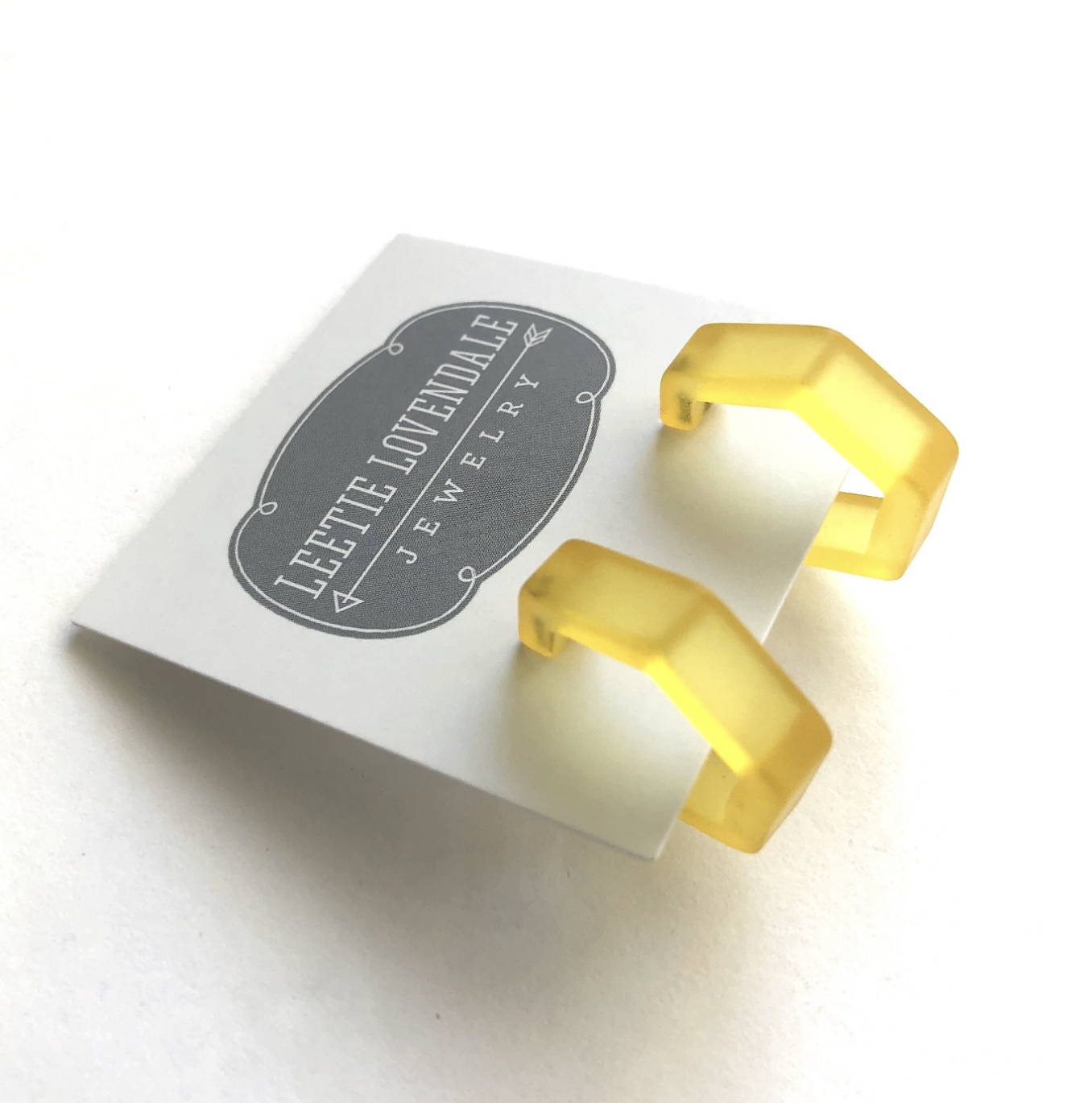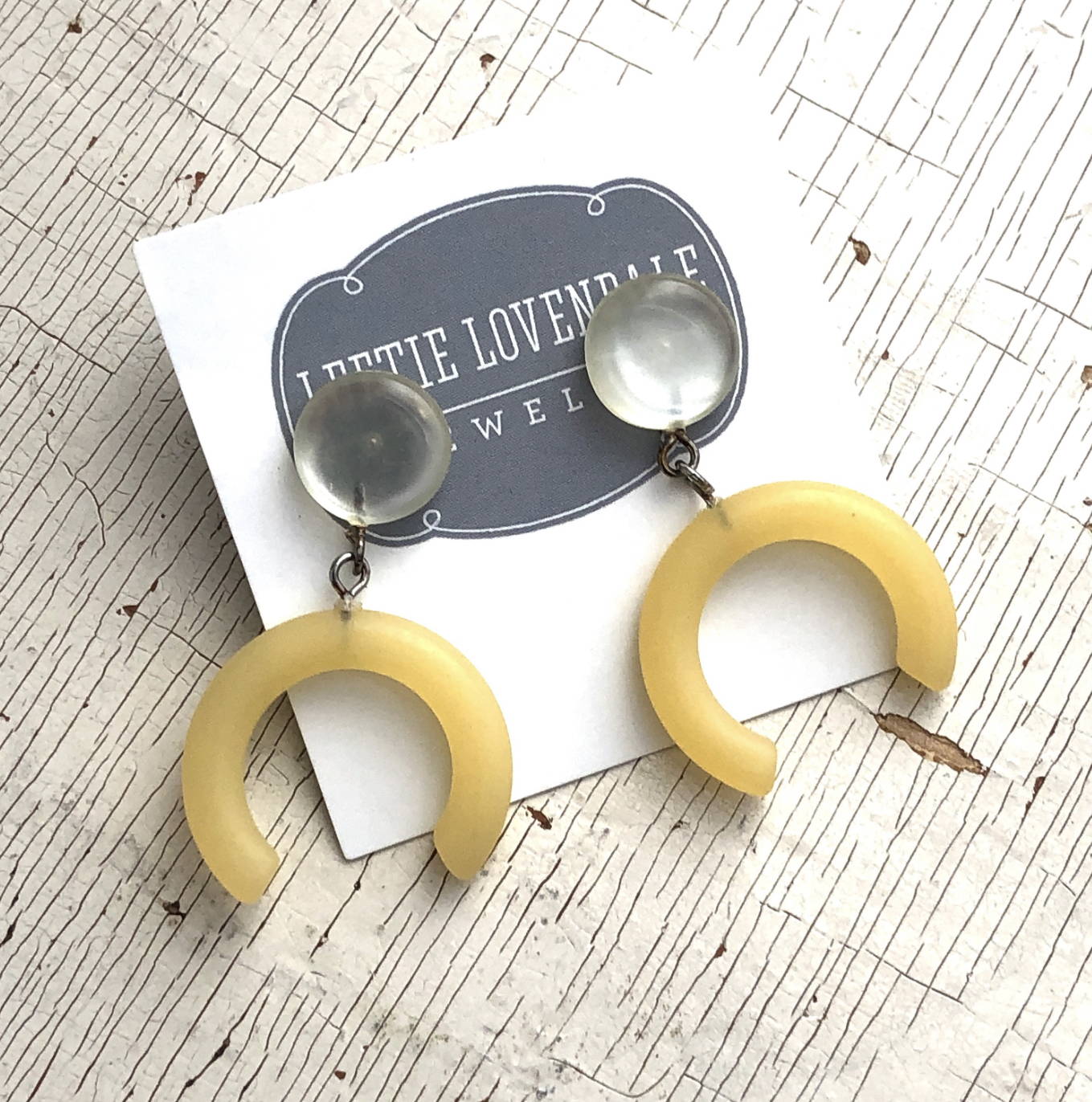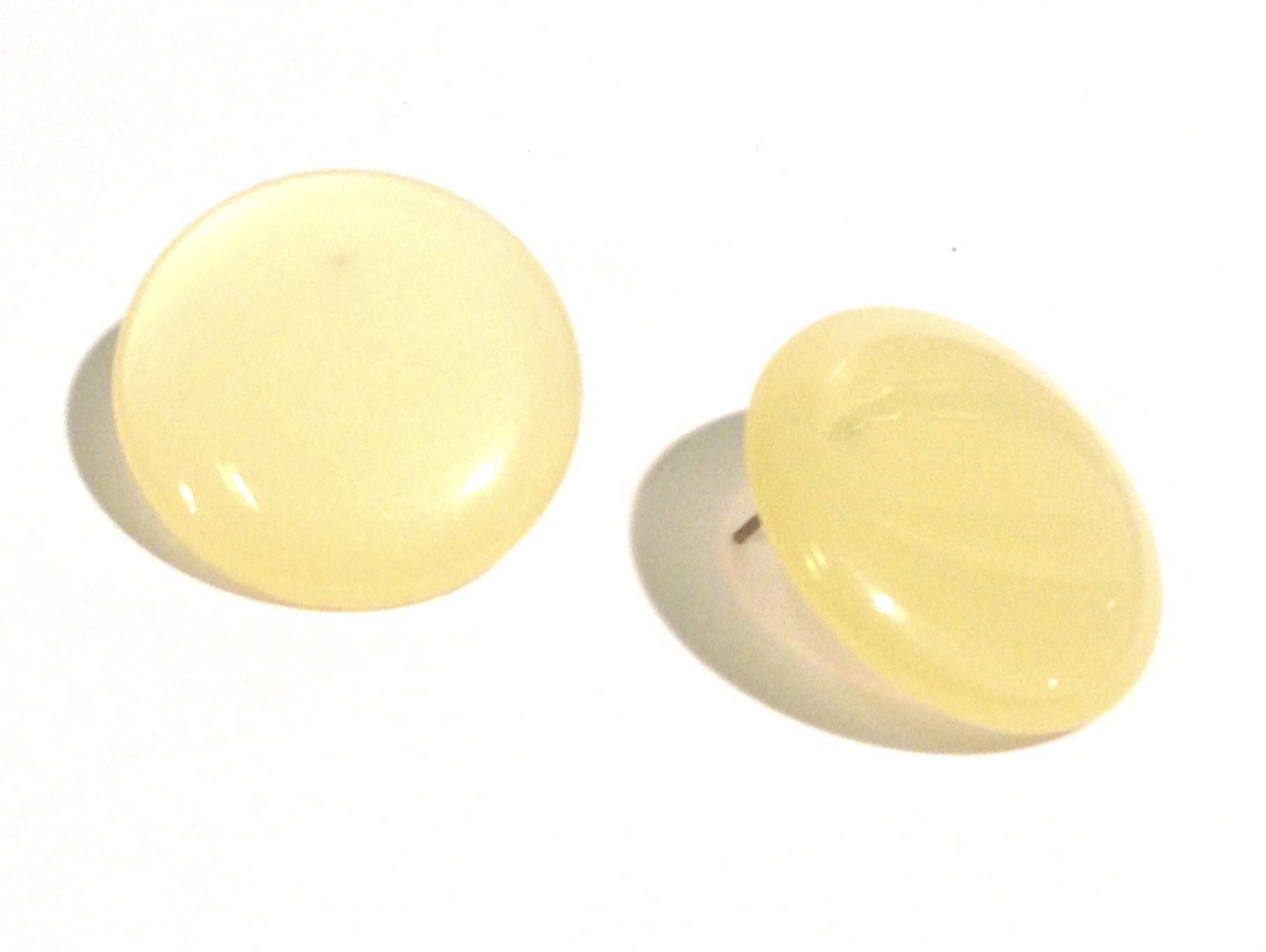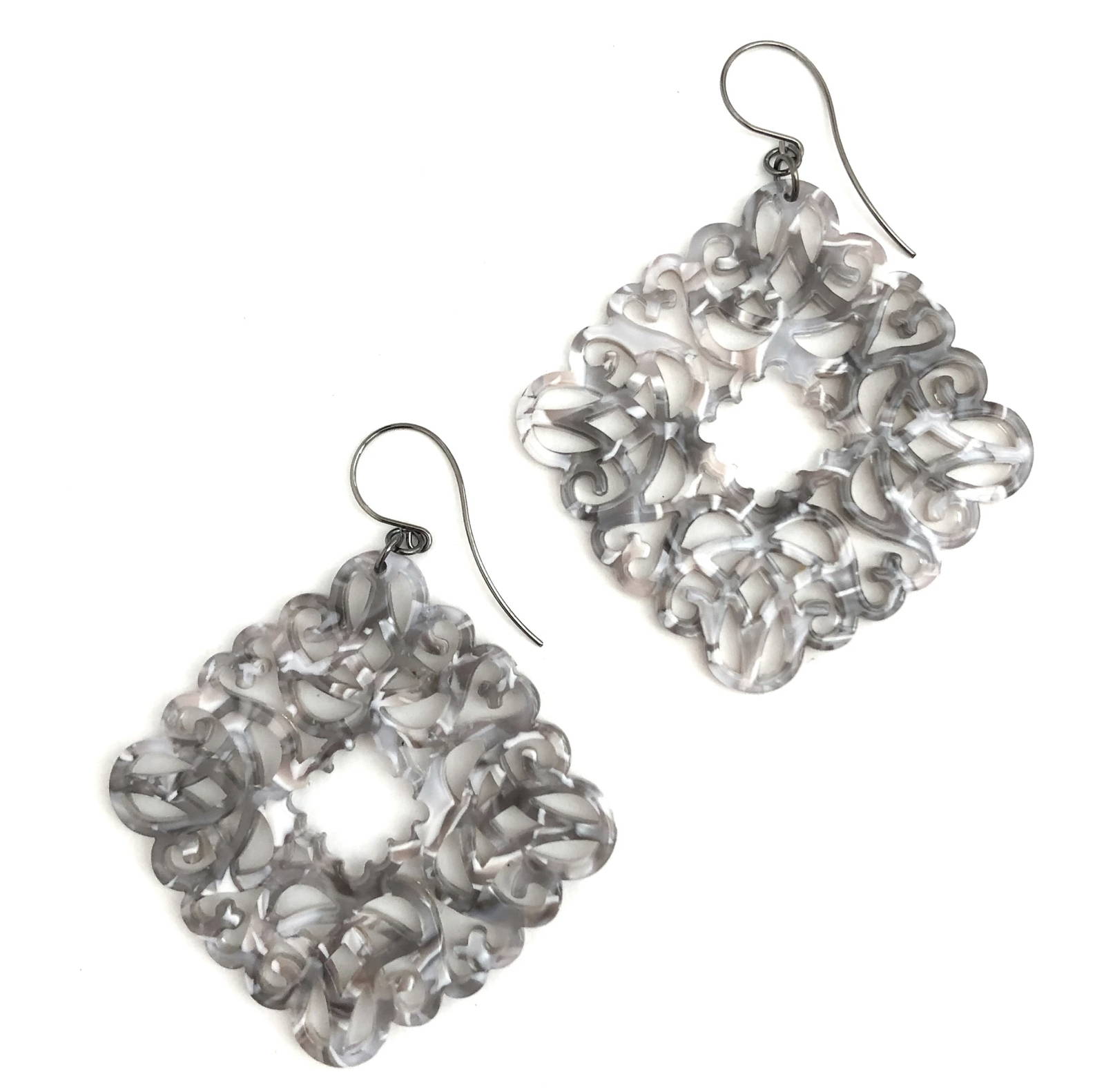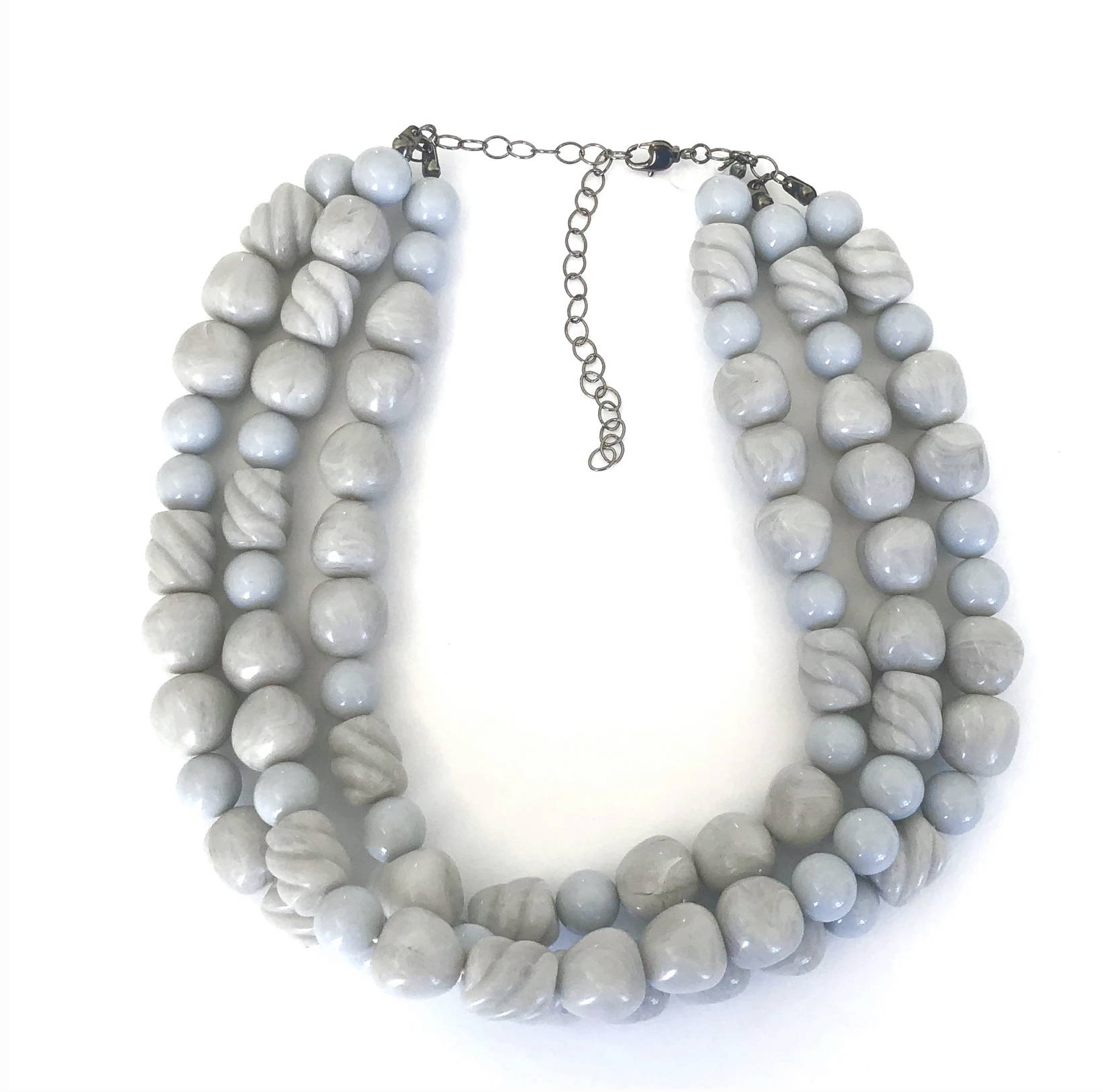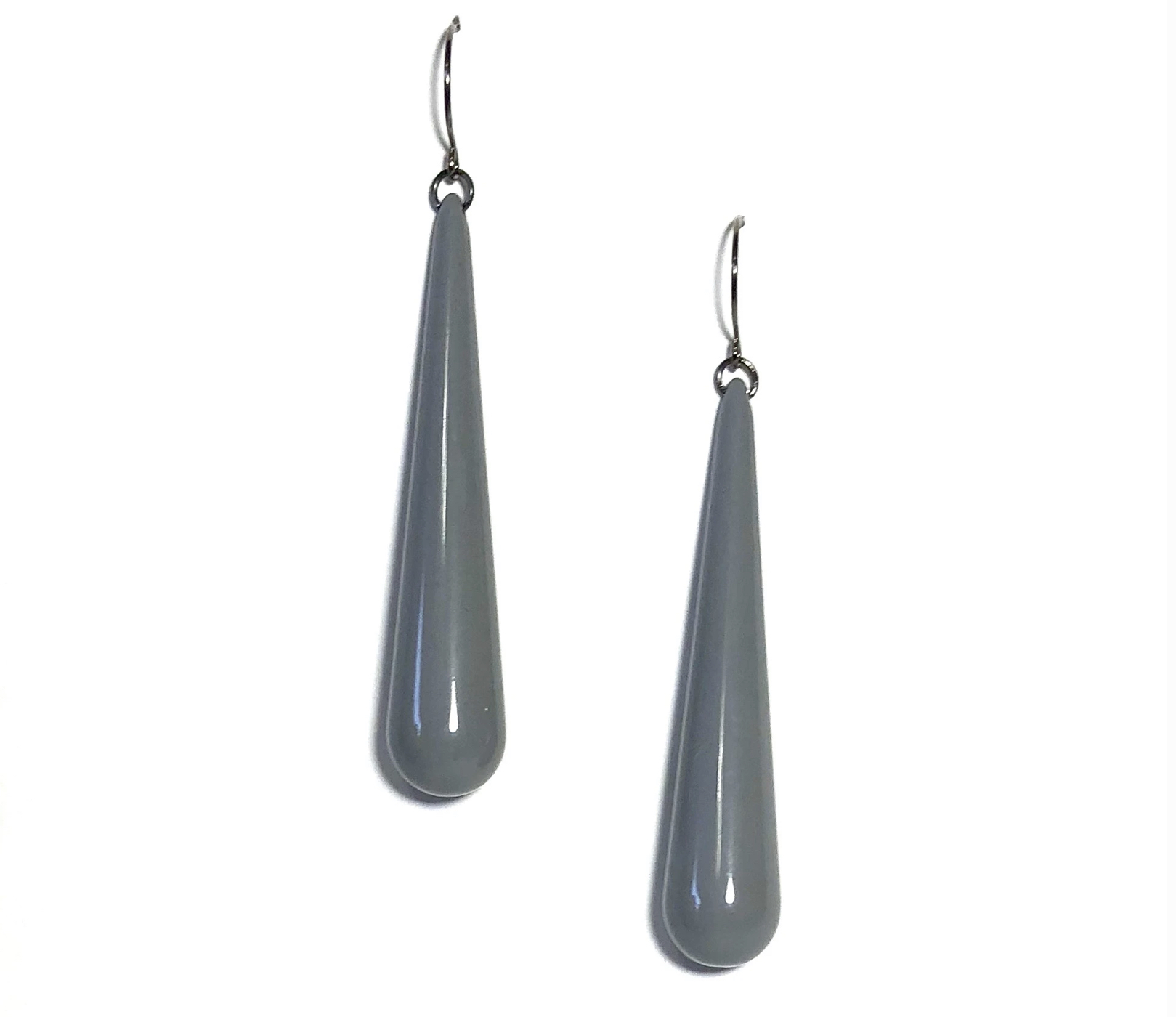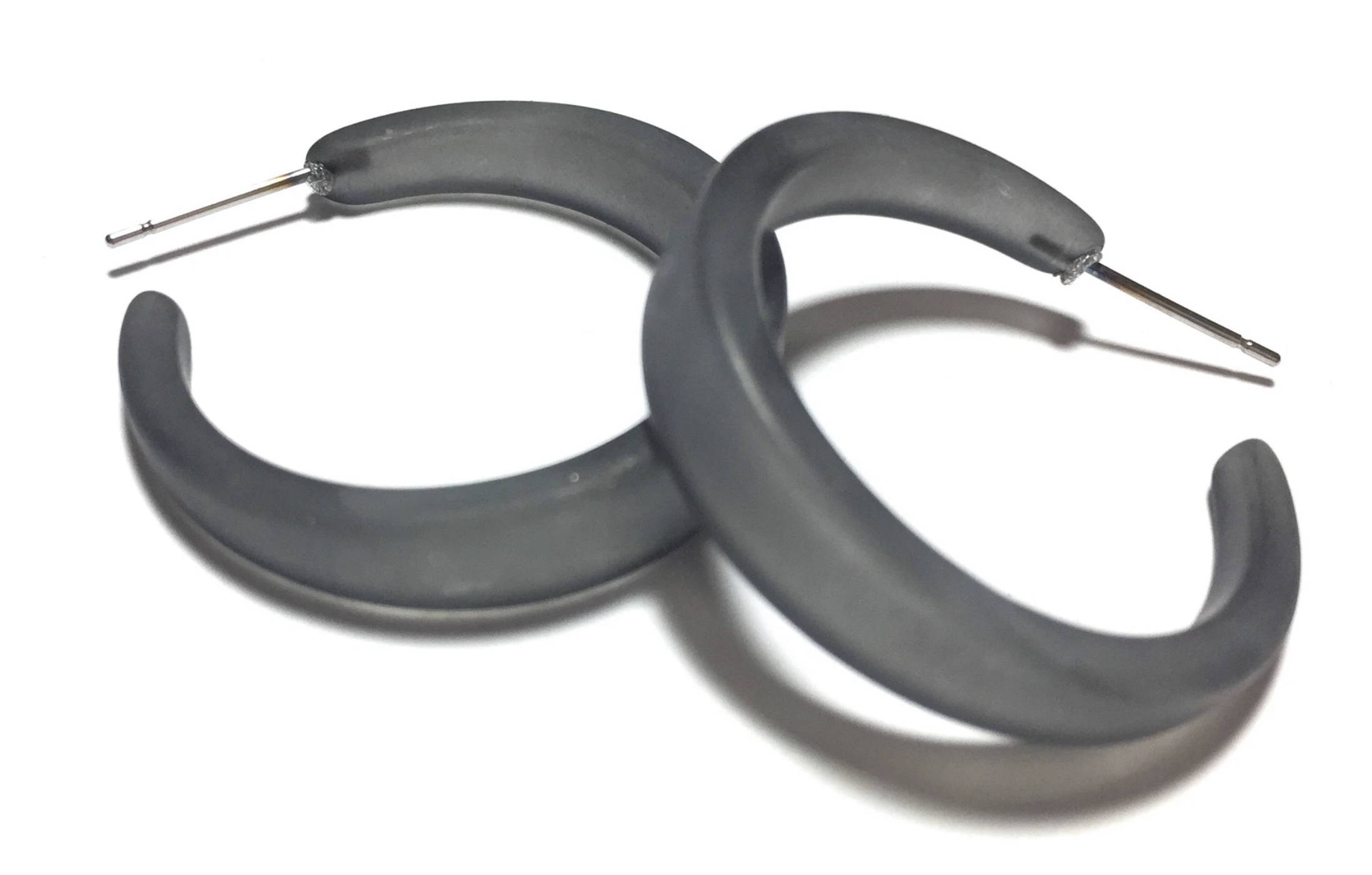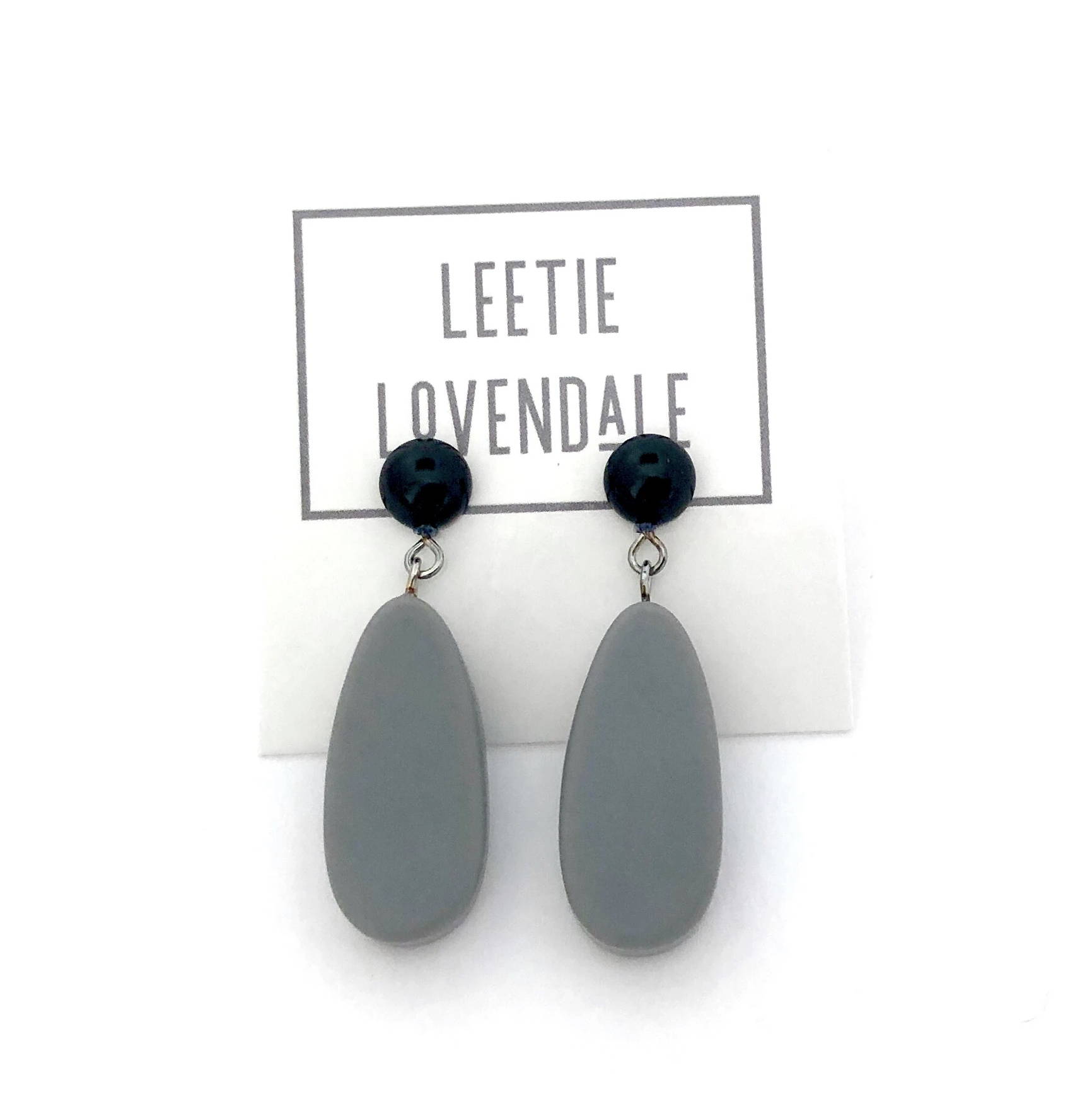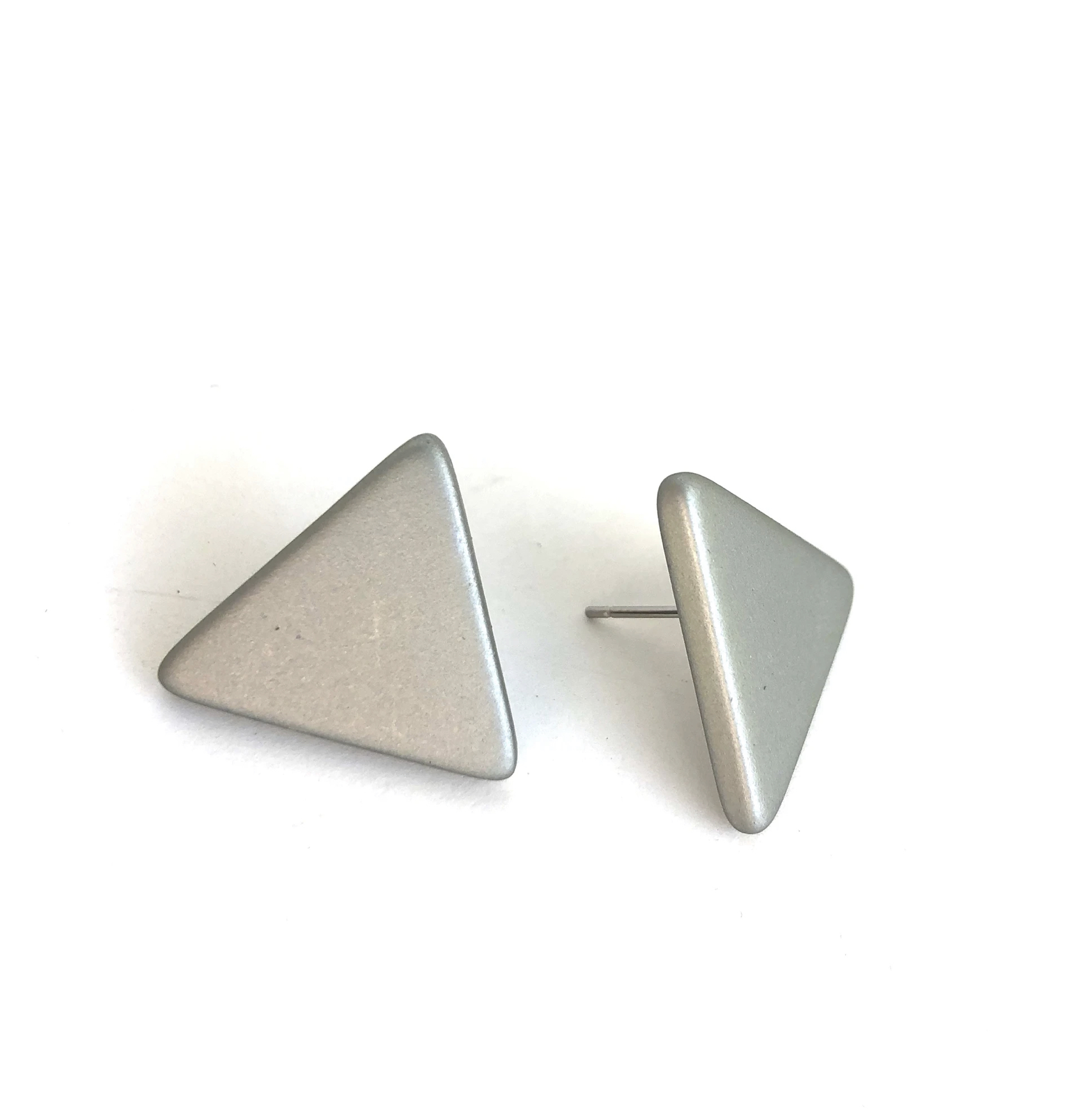 ---
We hope you find some lovely baubles that can help bring you dependability and vibrant vibes throughout the year.
XOXO Leetie Lovendale
---