When To Do a Give-Away
WHEN & HOW TO DO A GIVEAWAY
Lots of businesses & entities do 'GiveAways' on social media platforms. GiveAways a great way to grow your pages & groups and to bring attention to your brand. But they need to be done strategically & with purpose. Here are some tips that will prevent you from giving it all away, for no reason. You can use these tips on most social media platforms, but we'll focus on Facebook pages & groups here in this post.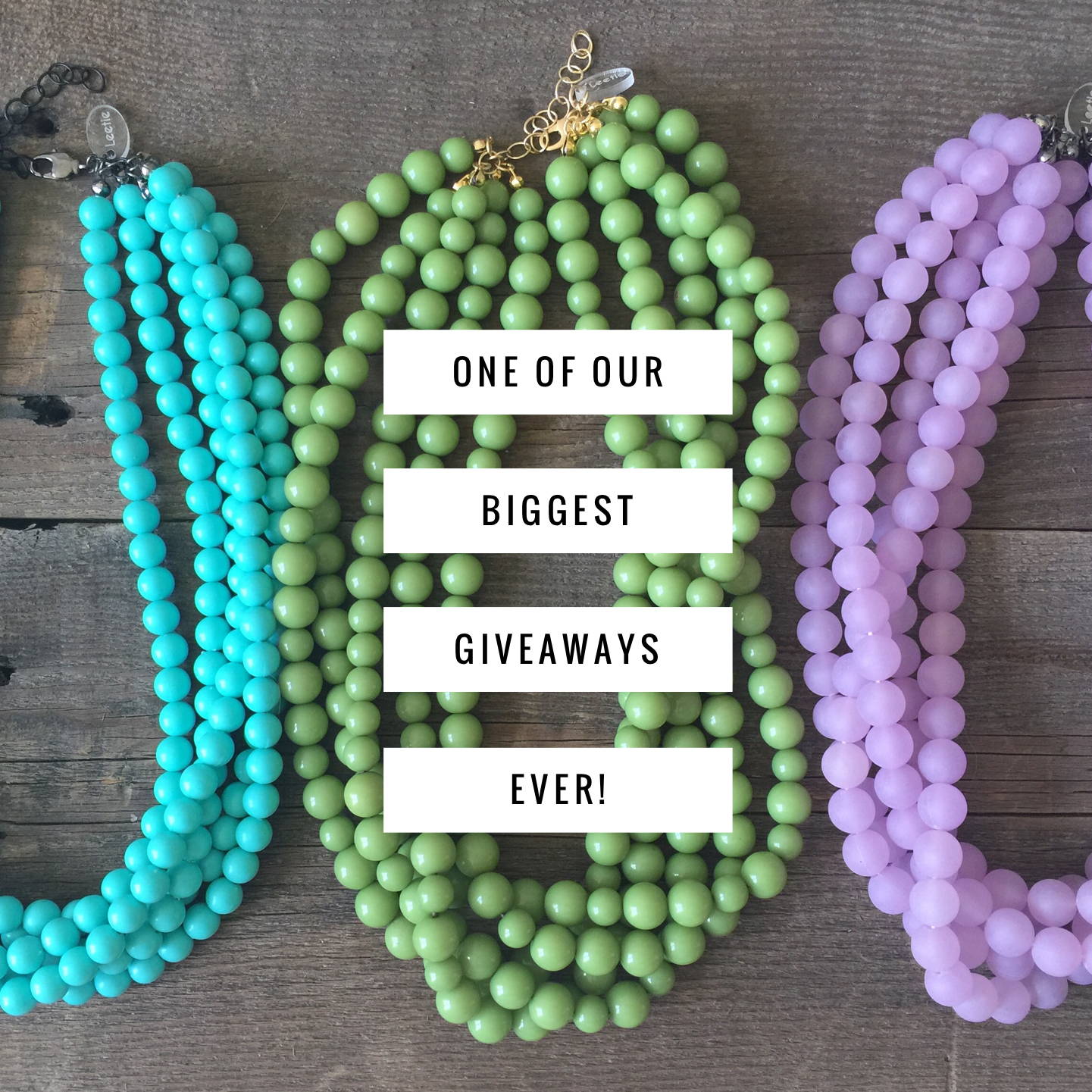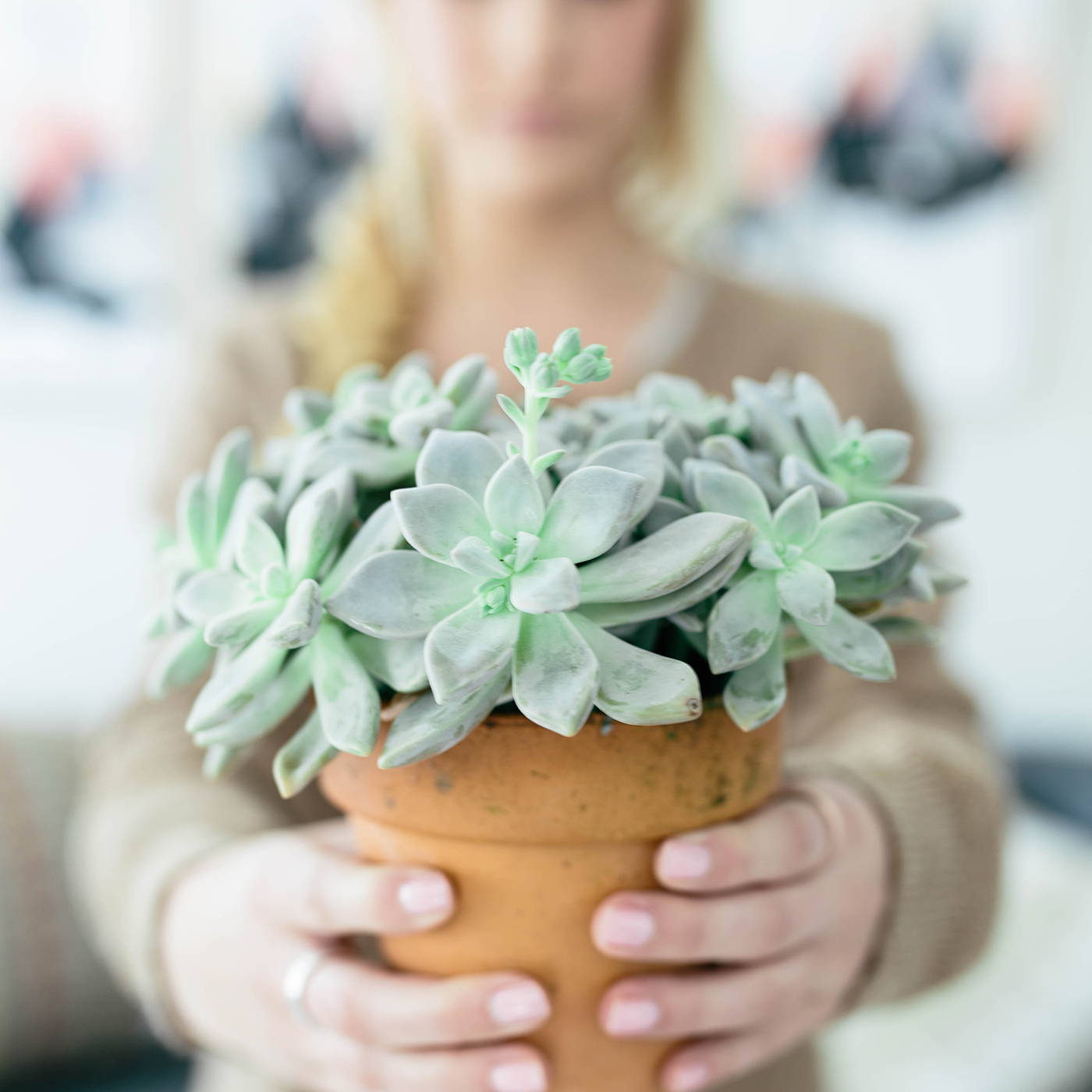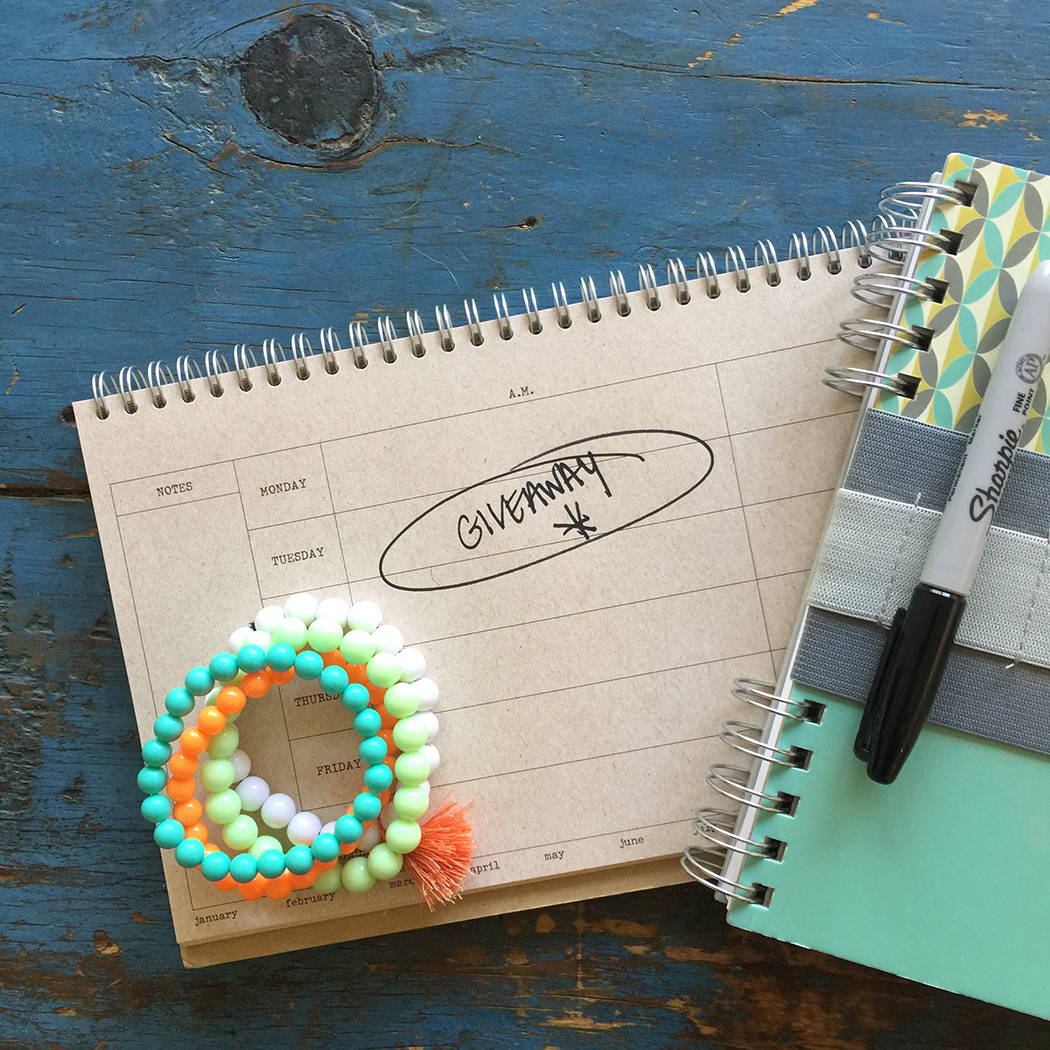 HOW TO POST A GIVEAWAY
It's simple really.
1. Post a Fun Pic of the 'Prize'.
2. Tag on an Important Piece of Info that is Timely to the post.
3. Write the text strategically to inspire engagement but within the rules of Facebook or the social media platform.
4. State when the winner will be drawn & where it will be announced.
Of course, we recommend that you review the Facebook rules for giveaways . At the time of this article you cannot require that people 'purchase to enter' a giveaway on Facebook. And you must refer to it in your posts as a #GiveAway and not a 'contest' or 'sweepstakes'. Basically Facebook wants you to indicate you are picking the winner at random and that there is no requirement to participate. They could flag you for asking for likes, or shares. The formula we have found works well is to ask "Want to enter? Simply comment below with the answer to this question:"____" Winner will be drawn at random." We know that the winner will be drawn from the comments & you have indicated that they have to enter that way. But technically we aren't requiring anything of them.
WHAT TO GIVE:
You can choose either product, or a coupon-type offering for the 'prize' you are giving away. Sometimes you'll even see businesses invest in a really large dollar amount prize that has a wide appeal. Usually this is if the GiveAway spans over multiple pages. For example: a $300 Target gift card. This will get loads of attention, but make sure your branding is attached to it so that Target isn't getting the PR out of it. In my experience, I find that giving even a lesser expensive pair of stud earrings gets loads of interest & plenty of interaction.
Be sure to design your post to encourage engagement & interaction, for the best and biggest impact. This usually means you're asking your followers a question which requires a response. You can ask something that relates to the product. However, we have found it's most effective to ask simple and easy and quick-response type questions. For example: "To enter, simply tell us: Are you right or left-handed?" "Want to Win? Just comment below with your favorite color." It's also fun to make the posts timely. If it's Christmas time, ask their favorite Xmas song, etc. If it's Summertime, ask them their favorite Summer vacation spot. People love to be heard. Ask them what they have to say.
WHEN TO POST:
Giveaways are a common way to get your groups & pages to GROW and ENGAGE. You want growth for obvious reasons. But you want targeted growth: the people who will really get involved as well as shop. And you want engagement because it pushes your posts out where others can see them. This goes for Facebook & Instagram mostly, but getting extra eyeballs on your posts means more chance that those eyeballs share your things as well.
However the timing of GiveAway posts should be strategic. Because they usually require engagement for a person to be considered 'entered', it will push the post & will be seen a lot. This makes a post like this a great tool for communicating something else that might be happening or that you want to share: an event, a sale, a live video that's coming up, anything! Make the post work for you in a 3 pronged way by timing it right. It can...
1. Showcase Your Brand
2. Grow Your Reach
3. Share Something Timely / A Call to Action
---
AFTER THE GIVEAWAY
So you gave your peeps a few days to enter & it's time to pick a winner! The best method I have found is to use a random name picker online. Here is one that I like to use on my own page. Copy all of the names & comments under your post. Then paste them into the random name picker. Clean up all the extra text so that there is only 1 of each name, etc. Then click 'Pick a Winner'. I like to do a 'Facebook Live' before I press the 'pick the winner' button so that the Group or Page members can even watch. It helps with transparency as well as gives you a reason to engage with your followers. Then be sure to Tag the winner and announce it on your page. You can also go to the arrow at the top right of your post & click the drop down to select 'Turn Off Commenting'. That way no one will try to enter the GiveAway after it is over.
---
The rules & trends of social media are ever-changing. Be sure to check in with the individual social media platforms before posting your GiveAways to make sure that they are in compliance with any recent changes. Have some tips that have worked well for you when doing your own giveaways? Be sure to let us know! We'll share them & link back to you!