Thank you for visiting us at the Boutique Hub booth in the Atlanta Apparel Market!
Want to win a Phoenix Hoop Rack Program worth $225 / $450-$500 in WS Value??
Yes you do! Just drop your email below & you'll be entered! Thanks, beautiful boutique rockstar!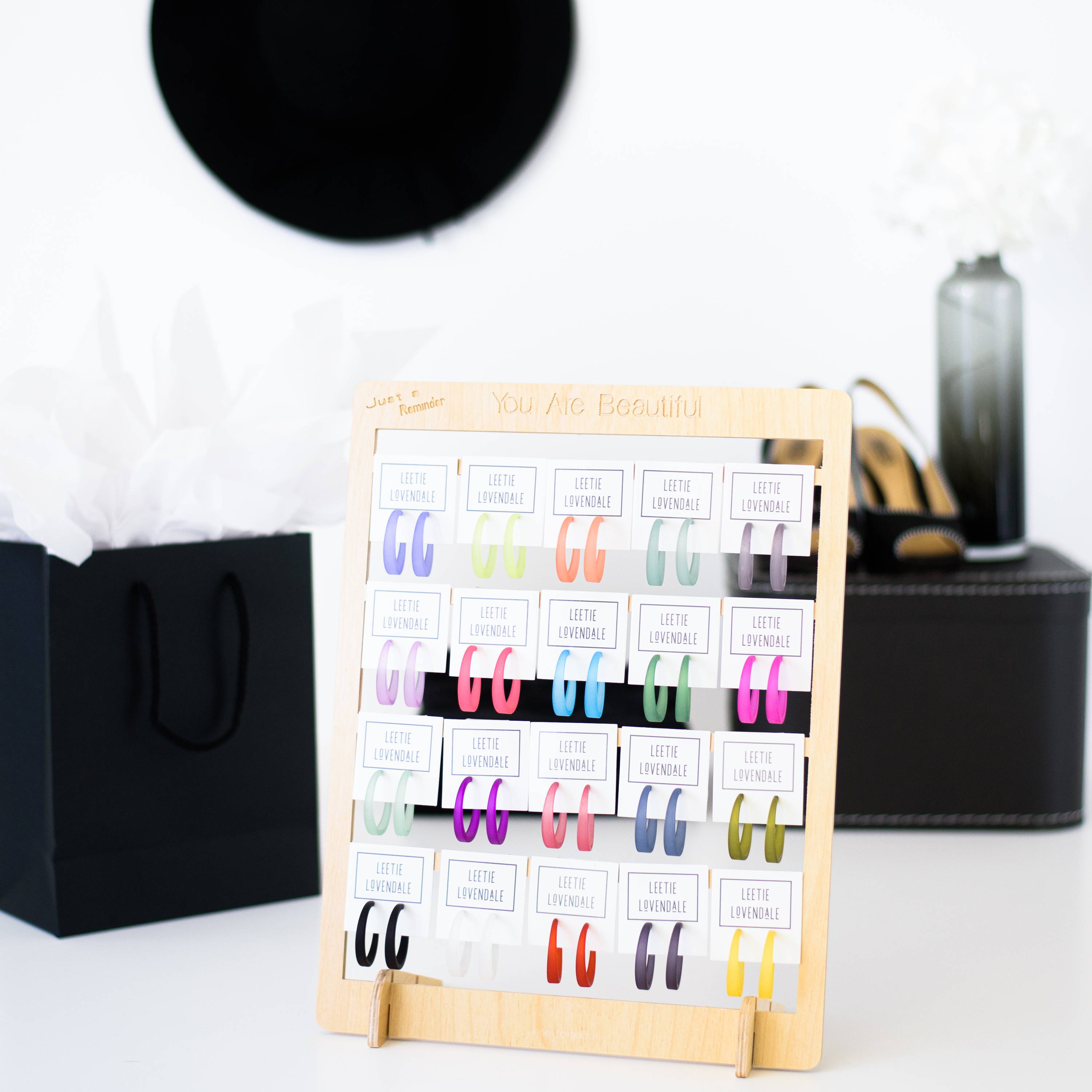 Thank you so much for entering! Winner will be drawn & announced at the end of April!